How to Create Impeccable Experiences in your Contact Centre with Virtual Agents
Five9 Event – September 21st 2022
Register by 16 September and receive a gift card for lunch on Five9!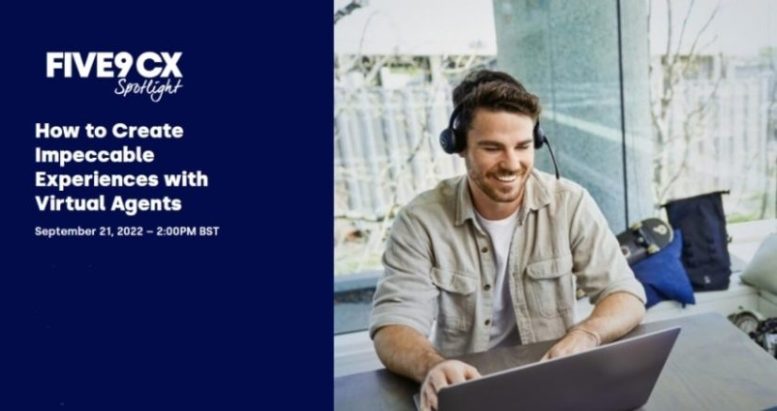 Employee and customer experiences go hand in hand. According to Forrester Research, companies that combine AI with human agents have reported a 61% improvement in customer satisfaction and a 69% improvement in agent satisfaction.
Join our subject matter experts in our live event to experience first-hand how combining intelligent virtual agents with humans create impeccable experiences for customers and employees.
During this virtual event, you will discover:
» How IVA can help agents elevate customer interactions with analytics and provide personalised feedback.
» How to reduce agent workload and stress by automating simple interactions and streamlining workflows.
» How to thoughtfully apply AI along the customer journey with third party integrations, such as WhatsApp and Salesforce.

To Register for this Five9 Event or for additional information Click Here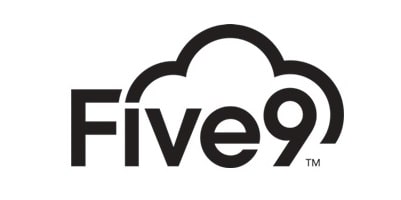 Five9 is an industry-leading provider of cloud contact center solutions, bringing the power of cloud innovation to more than 2,500 customers worldwide and facilitating billions of customer engagements annually. Five9 provides end-to-end solutions with digital engagement, analytics, workforce optimization, and AI to increase agent productivity and deliver tangible business results. The Five9 platform is reliable, secure, compliant, and scalable. Designed to help customers reimagine their customer experience, the Five9 platform connects the contact center to the business while delivering exceptional customer experiences that build loyalty and trust.
For additional information on Five9 view their Company Profile