Five9 Jam Session: How Smart is Your Virtual Agent?
Virtual Event – March 22nd 2020 – 2.00PM – 3.00PM (GMT)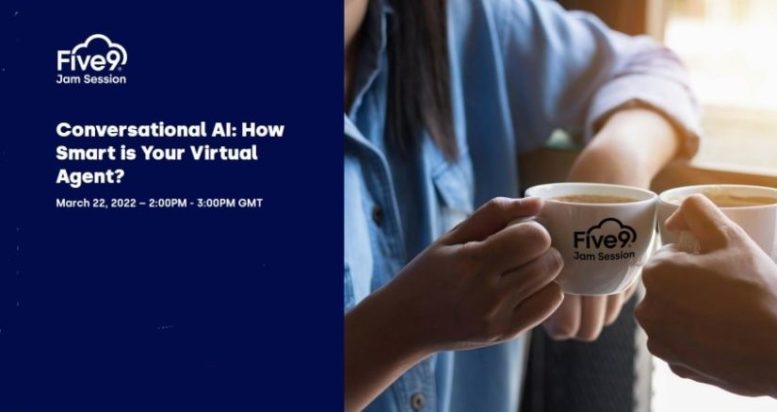 To keep up with new expectations and increased demand, more businesses are adopting virtual agents to automate routine voice and chat tasks. Whether you already have a virtual agent or you're looking at implementing one, it is important for CX leaders to make sure their virtual agents are smart enough to meet customers' expectations.
Join our live and interactive Jam Session with Five9 subject matter experts as we show what makes Intelligent Virtual Agents far more powerful than chat bots and IVRs from previous generations and demonstrate what they can do for your business today.
Register by March 15th and receive a gift card for an afternoon coffee or tea on us!
In this Jam Session, you will learn:
• What IVAs can do that traditional chat bots and IVRs can't
• IVA myths and misconceptions
• Common use cases, examples, and cost benefits
• Live Demo of how IVAs give consumers and employees the experiences they expect

To register for this event Click Here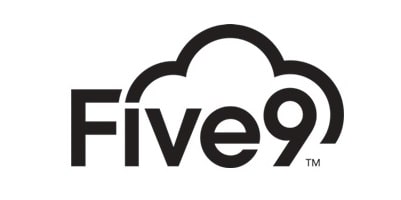 Five9 is an industry-leading provider of cloud contact centre solutions, bringing the power of cloud innovation to more than 2,000 customers worldwide and facilitating billions of call minutes annually. The Five9 Intelligent Cloud Contact Centre provides digital engagement, analytics, workflow automation, workforce optimization, and practical AI to create more human customer experiences, to engage and empower agents, and deliver tangible business results. Designed to be reliable, secure, compliant, and scalable, the Five9 platform helps contact centres increase productivity, be agile, boost revenue, and create customer trust and loyalty.
For additional information on Five9 view their Company Profile