55% of UK contact centres expect lower live call volumes in 2019
Although live telephony stated to be the best channel for service, sales or complaints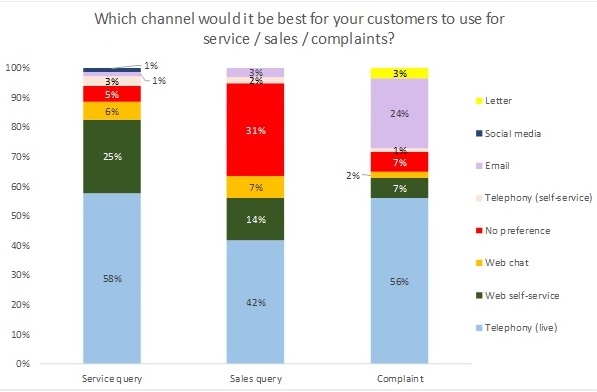 The largest study of the UK contact centre industry, "The 2018-19 UK Contact Centre Decision-Makers' Guide", finds that the majority of operations expect their live inbound call volumes to decrease in 2019.
The major survey of over 200 UK contact centres also shows that despite this expected drop, live telephony is still seen by businesses as the most effective channel for customers to use for sales, service or complaints.
The report also finds that:
– Average cost per call is slightly higher than email and web chat (£4.27 / £3.81 / £4.24)
– Web chat, interaction analytics & AI are expected to show the strongest growth in 2019
– At 41 seconds, mean average speed to answer is more than 2.5 times as long as it was in 2004
– UK average new agent salaries rise to £17,507; contact centre managers' to £40,785.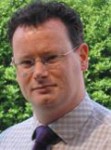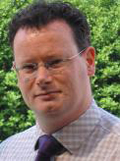 The report's author, Steve Morrell (Principal Analyst, ContactBabel) stated:
"The steep rise in digital channel usage (email, web chat and social media), as well as customers' increasing familiarity with web self-service means that, for the first time in the 18 years that we have been studying the industry, the majority of contact centres expect fewer calls in the next year.
"Yet many businesses believe that customers would usually be better-off calling the contact centre, rather than using a digital channel. Although many see email as a good channel for resolving complaints, and web self-service for account-based issues, live telephony is still viewed by businesses as the gold standard for customer contact. "
---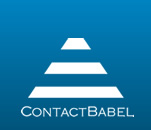 Additional Information
Based on detailed interviews with over 200 UK organisations, the report provides hard data about every aspect of UK customer contact management, technology and strategy, including AI & machine learning, customer personalisation, digital channels, robotic process automation, agent engagement and HR/operational benchmarking statistics.
"The 2018-19 UK Contact Centre Decision-Makers' Guide" is downloadable free of charge by Clicking Here
Founded in 2000, ContactBabel is a UK-based analyst firm, focusing on the UK and US contact centre and customer experience industries.
For additional information on ContactBabel visit their Website or view their Company Profile