1 in 3 over 65s prefer communicating with businesses via the digital channel according to research conducted by Echo Managed Services.
New research delving into how consumers prefer to communicate with businesses has revealed that 1 in 3 (32.5%) people aged 65+ prefer to deal with businesses through digital channels (email, web self-serve, web chat, social media or mobile app).
The survey of 1,000 UK adults by Echo Managed Services demonstrates the increasing prevalence of digital channels, with 41% of all adults preferring to engage with service providers in this way.
And while there were some slight differences between age groups, the research showed in general consumers had very similar preferences, with only a 13% variation between all age groups. 18 – 24 year olds were most likely to prefer communicating through digital channels, with 46% stating this, compared to 32.5% of the 65+ age bracket.
The majority of respondents in the research preferred to use digital channels in simple situations, turning to human contact (face to face or telephone) for more complicated enquiries. Digital channels were first preference for customers when requesting information and paying a bill, and second choice when making a booking.
Commenting on this Chris Cullen, head of sales and marketing at Echo Managed Services, said: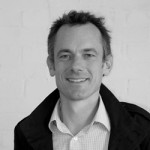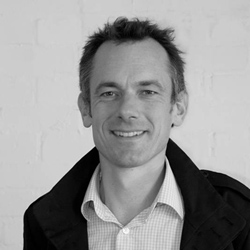 "Clearly, the growth of digital channels in recent years has had an enormous impact, and while it might be assumed that contact channel preferences would vary greatly between the youngest and oldest in our sample, in fact the pattern of preference was remarkably consistent, in both everyday and more complicated situations. It's clear to see that the prevalence of technology and social media has led to people of all ages becoming more comfortable using digital channels.
"With consumers constantly demanding quicker and more convenient ways to communicate with businesses, and these businesses increasingly faced with cost to serve challenges, the prevalence of digital communication methods comes as no surprise. However, these findings serve as a stark warning to businesses, not to make assumptions about contact channels or customers – instead use customer insight to monitor and adapt to how individuals choose to interact.
"Also we mustn't forget that digital contact channels should be introduced primarily to improve customer service, not simply to reduce costs. With a wider choice of contact channels now available, the importance of consistency of experience across channels becomes more important; it's vital for businesses to offer a joined up, seamless experience whichever channel the customer chooses."
---
Additional Information
To Download the full report and research rankings please Click Here
For additional information about Echo Managed Services visit their Website