Zendesk Turns Reviews, Comments and Messages into Two-Way Customer Service Conversations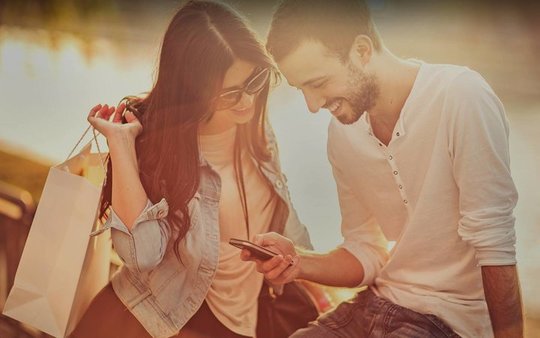 Zendesk have announced a new integration that lets businesses engage with customers on non-traditional support channels. Static reviews, comments and messages can now become dynamic two-way engagement opportunities that let companies easily connect with customers.
Businesses on Amazon, eBay, and Trustpilot are already successfully managing these types of interactions within Zendesk.
Consumers are demanding that companies meet their service needs on their preferred channels. With Zendesk's framework and new available integrations, businesses can now turn online marketplaces and review sites into new customer service conversations. Integrations built with Zendesk let businesses manage and respond to all interactions in one place.
For example, when someone writes a review on Trustpilot – a leading online review community that publishes 500,000 reviews each month — a customer service ticket is automatically created in Zendesk. Agents can then respond directly to the ticket, and the response will post back to the review within Trustpilot in just moments. The company's customer service agent can manage the entire process quickly and easily within Zendesk, versus navigating across multiple sites online.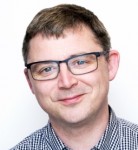 Adrian McDermott, Senior Vice President of Product Development at Zendesk said,
"The future of customer service is immersing both service and engagement into the overall customer experience,"
"Zendesk is strengthening the relationship between businesses and their customers by embedding customer service into the right places at the right time – and on any channel."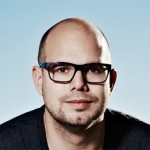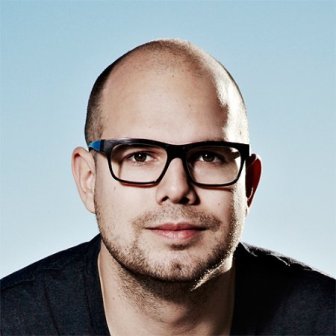 Niklas Stephenson, head of global data products at Trustpilot said,
"Companies using Zendesk's integration to respond to Trustpilot reviews are communicating with their customers more efficiently than ever before. With Zendesk, companies can now listen to their customers everywhere they are online."
"Trustpilot is an important customer service avenue for us," said Adam Young, RC Willey, a Trustpilot customer. "The Trustpilot and Zendesk integration has been a huge time saver and allowed us to control everything related to reviews in one place."
---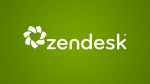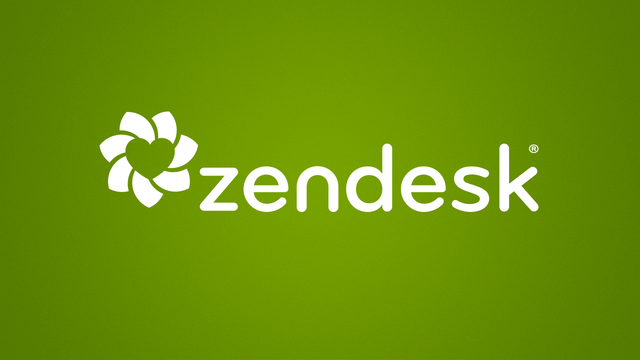 Additional Information

For additional information about Zendesk visit their Website