EC Outsourcing, the Boldon based contact centre specialising in energy and utilities, has announced plans to create up to 100 jobs in the region.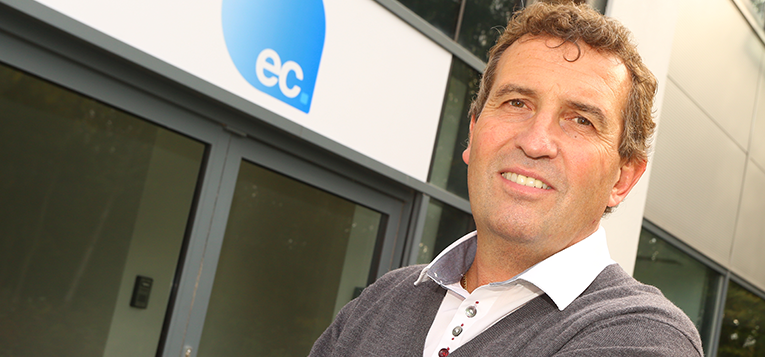 Launching the recruitment drive, Founder and Managing Director Phil Westoby, (Pictured above) commenting on the recruitment drive said that the contact centre roles are in retention and sales for major energy and telecoms clients.
The recruitment drive comes following an earlier recruitment drive for contact centre agents in March 2016 (See Article)
Over the last few months, the business has diversified from working with energy clients , securing an outsource contract with Sun Bingo in the gaming industry.
Phil Westoby commented,
"To be able to create 100 brand new roles is fantastic for our local community and for us as a business.
The majority of our staff are based in or around Sunderland/South Tyneside with some travelling from further afield.
Our continued growth is built on the solid team of specialists we have here, many of whom have been with us over 3 years."


Established in 2013 as Energy Compare Ltd, the Jarrow branch rebranded as EC Outsourcing in August 2014. Due to our fast growth and hugely successful first year of trading in September 2014 we moved to our new purpose built, state of the art contact centre in Boldon. EC are an acquisition / sales outsourcer that exceeds client targets, grows their bottom line and ensures that we drive return on investment in line with business targets.
For additional information on,
the Company's Recruitment Policy and plans for recruitment Click Here
the Company's current recruitment vacancies Click Here