Zendesk Introduces Zopim Premium Live Chat for Larger Teams
New Plan Provides Tools for Managing Growth in Real-Time Communication and Performance of Customer Service Teams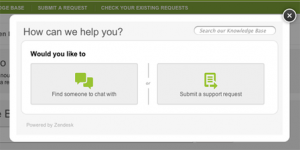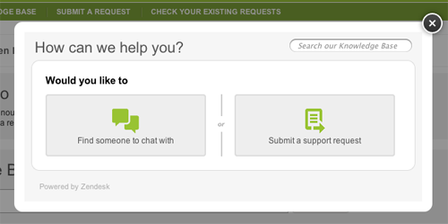 Zendesk have announced the launch of Zopim Premium, the most advanced version of its live chat software that enables larger teams to communicate with their customers in real-time and proactively as their organisations grow.
The proliferation of online services, mobile apps and devices has led customers to expect more personalised customer service that is available in real-time. In fact, according to Forrester, online chat adoption among U.S. online adults has significantly risen in the last five years – from 38% in 2009 to 43% in 2012 to 58% in 2014.[1]
"Live chat is critical for building personal and engaging relationships with customers online and in mobile," said Royston Tay, Zendesk's vice president and general manager of chat. "Customers today expect the kind of immediate and effortless support that chat delivers. As those demands grow for organisations, they require more advanced tools for managing their teams and growth in chat volume so they can deliver exceptional customer service at scale."
Zopim Premium is built for organisations with larger teams managing live chat and a growing volume of real-time customer conversations. It provides new workforce management tools so that team leaders can better track the performance and productivity of their chat agents and multiple departments to make sure they deliver great service.
To help organisations scale live chat, Zopim Premium introduces real-time monitoring of key metrics, including chat volume, visitor experience, and agent performance, so teams can make immediate improvements. It also provides a dashboard for improved performance during peak periods of in-chat volume.
Other key features include new integration and customisation options, 24/7 live chat support, and the ability to restrict agent logins by location for enhanced security.
---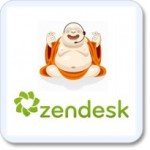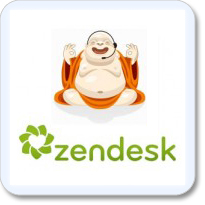 For additional information seethe Zenesk Website