Mobile Self Service Helps Put a Hold on Customer Hold Times – Yin Warren Product Marketing Specialist at Aspect Software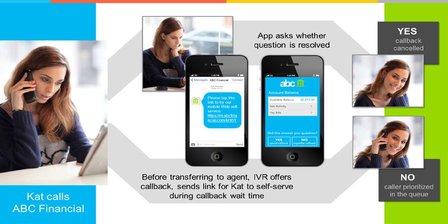 One of the top consumer complaints when calling contact centres for service is long hold times. The longer consumers wait the more frustrated they become. And if they get frustrated enough they lose patience, abandon calls and take their business to competitors. However, it's not easy to balance agent staffing levels to always match call volumes. It's inevitable that customers will have to wait for service at times, but there are better ways to handle these unfortunate situations. One option is to improve the customer hold time by reducing wait times and allowing customers to use wait time more productively – all achievable via a well-designed callback option within a mobile self-service solution.
Mobile self-service is an ideal solution for contact centres because customers today rely on their mobile devices to access service or information quickly. Adding mobile self-service to your IVR empowers your customers by providing easy-to-use self-service tools. This leads to happier customers and prevents customers from zeroing out to an agent. According to IBM Retail Research, 72% of customers prefer self-service over picking up the phone and 91% would use self-service if it was available.
One way to address this is through Aspect's InQueue Self-Service, one of the solutions available in Aspect's mobility suite. InQueue Self-Service gives the customer options of a callback and self-serve through a link to a web app. Customers can attempt a solution to their inquiry via mobile self-service without losing their position in the callback queue. The mobile app either cancels the callback if self-service interaction was successful or the caller receives a pre-qualified callback from a knowledgeable agent. While the solution can be deployed on-premises, cloud deployment has the added benefit of avoiding upfront capital expenditures or having to overprovision for failover, seasonal bursts or future needs.
---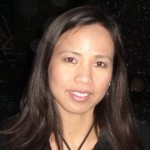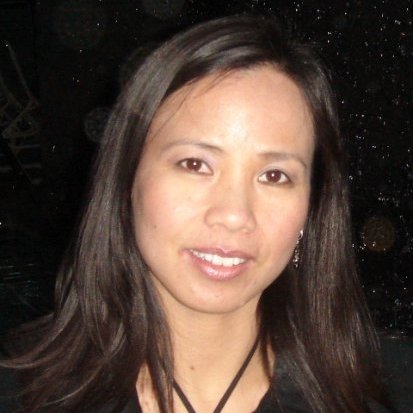 Yin Warren is Product Marketing Specialist at Aspect Software
For additional information see the Aspect Software Website or view their Company Profile