What could winning a UK National Contact Centre Award mean for you?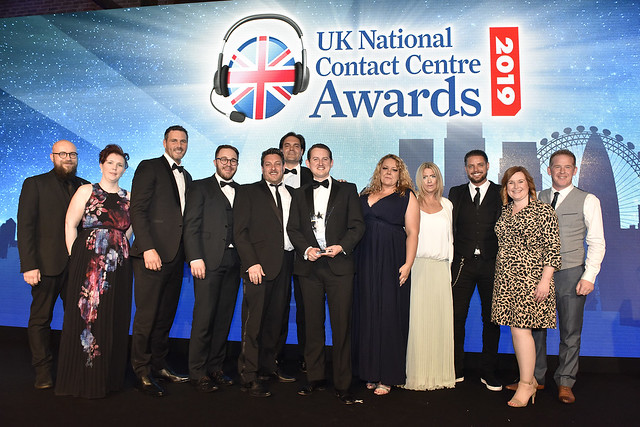 Do you know how the people who deliver your customer service and customer experiences stack up against the competition?
Or against the very best contact centres in the country from all sectors?
Customer service and customer experience are now such an important part of most organisations' offerings that it would be good to find out.
Which is why the UK National Contact Centre Awards exist, and why people just like you, from organisations like yours, have been entering them for the last 25 years.
What past winners say it did for them
Everyone has their reasons for entering – there are plenty of interviews with past winners here – including the opportunity to:
• Raise the internal profile of you and your team,
• Reflect on the work you've done,
• Measure your performance against the very best,
• Generate positive PR,
• Differentiate your business,
• Celebrate your achievements and motivate your team.
---
Additional Information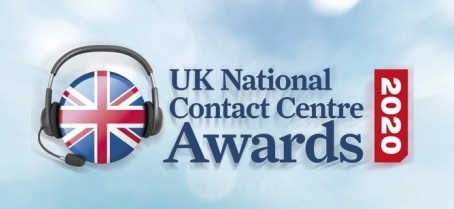 Enter the right awards programme – Only a national, well-established awards programme backed by a respected industry body like the CCMA will attract the right number and quality of entrants for you to test yourself against.
And only a programme with a respected panel of expert judges and a thorough judging process – including face-to-face presentations – is credible enough to be a genuine test of you, your people, and your work.
The first step is to make your written nominations, which should only take about half an hour each.
Click Here to register, download the nomination forms, and make sure your people and teams get the recognition they deserve.