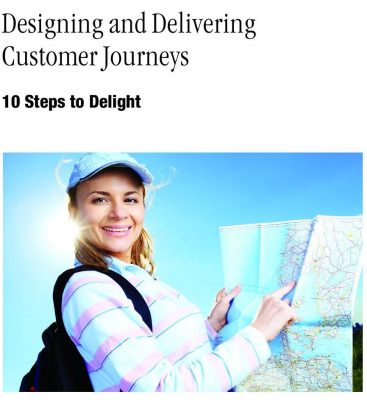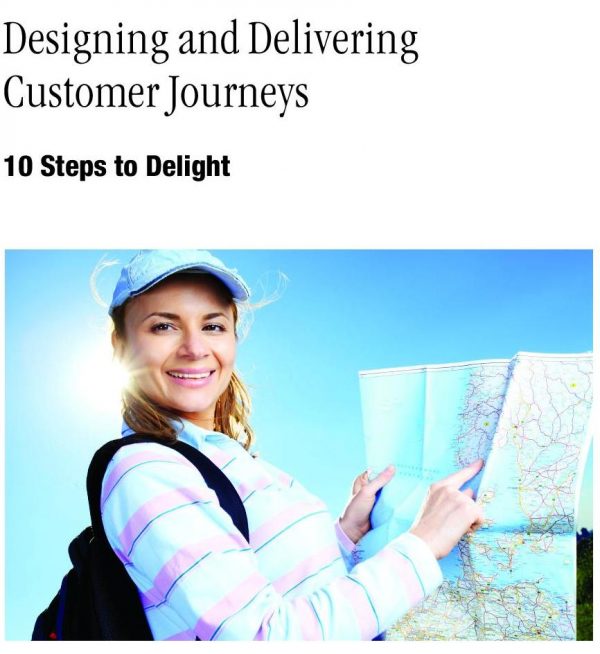 It's the age of the empowered, omnichannel consumer.
Armed with multiple devices, consumers use multiple interaction channels to engage with businesses. In other words, their relationship with the business is made up of cross-touchpoint journeys.
How can a business get started on improving customer journeys?
What are the best practices to orchestrate memorable journeys?
Based on our experience in enabling connected omnichannel journeys for leading enterprises around the world, we have identified 10 steps for success.

To download the eGain Whitepaper 'Designing and Delivering Customer Journeys' Click Here
Our knowledge-powered customer engagement software automates digital-first, omnichannel experiences for global brands. Infused with AI and analytics, eGain's top-rated cloud platform enables effortless customer journeys with virtual assistance, customer self-service, and modern agent tools.
For additional information on eGain view their Company Profile