Record number of ECCCSA entries as industry looks to recognise brilliance
A record number of nominations has been verified as the deadline passes for entering the European Contact Centre and Customer Service Awards 2018, according to the awards organisers. The ECCCSAs are the customer contact industry's largest and most prestigious awards programme in Europe and identify those that are leading the industry with innovative projects and teams.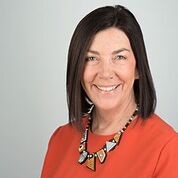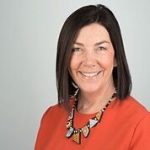 As the deadline closes, Chair of the Judges Ann-Marie Stagg said,
"The competition is on. We have seen an uplift in the number of entries this year which represents an increase in the number of projects and teams that have done something brilliant that deserves to be recognised.
"It goes to show that our industry continues to strive towards improving customer service and wants to acknowledge those that are going above and beyond to deliver excellence. Having skimmed through all the entries I can already see some trends emerging and look forward to challenging organisations through the judging process."
The first phase of judging has already commenced with in-depth reading of the online entries. This will deliver the Finalists that will be announced on 10 August 2018. Finalists can expect to receive an email before the announcement is made by the ECCCSA organisers.
All Finalists will be subjected to a site visit or invited to present to a panel of judges in London. This process will enable the judges to scrutinise the nominations to identify those that have not only delivered excellence but surpassed the other entries.
According to Co-op, last years' winners, the judges really know their stuff: "The judges put us through our paces, whilst being friendly and giving the people they met a good feeling about being judged. They are experts in their field which evidenced itself in the quality of the questioning afterwards."
"We find the face-to-face judging is a crucial stage in the process," admits Ann-Marie. "This is when we can discover a well-written entry has less substance than we expect, or a substandard written entry comes to life and turns out to be award-winning."
---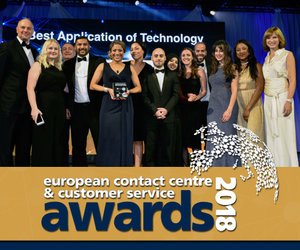 Additional Information
The winners will be announced at a lavish awards evening on Tuesday 27 November 2018 at Evolution in London's Battersea Park with tickets going on sale Mid-August
For additional information on the ECCCSA Awards Click Here