Which?, the largest consumer body in the UK, has selected customer contact technology specialist mplsystems to deliver a major multi-channel service centre upgrade, providing enhanced email, white mail and web chat management as well as powerful intelligentDesktop functionality.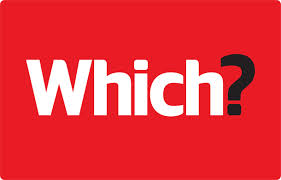 Which? is a completely independent organisation working on behalf of consumers to deliver advice that helps people make informed decisions, running campaigns to make people's lives fairer, simpler and safer, and offering services that unlock better value for consumers. The new service centre infrastructure solution will help optimise customer engagement activities including the handling of inbound enquiries relating to Which? products and services.
The mplsystems solution's intelligentDesktop capability will help improve agent efficiency and strengthen engagement by providing service agents with a single, unified view of all customer interactions – regardless of channel – as well as full integration with back office systems and the Which? workforce management system.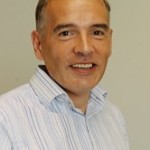 Paul White, CEO, mplsystems said:
"Not surprisingly given their 'day job' competing for this project involved an in-depth selection process, so it's great news that Which? chose mplsystems as their contact centre infrastructure partner.
We look forward to working closely with Which? as the project moves into its operational phase."