Maintel Webinar – The Future of Contact Centre Solutions
Wednesday 23 September  2020 – 11am
The nature of customer experience is changing, and today's contact centre teams are facing new challenges. With more of us working from home than ever before – contact centre agents included – businesses need to look to digital transformation to develop long-term home-working strategies and establish contact centres of the future.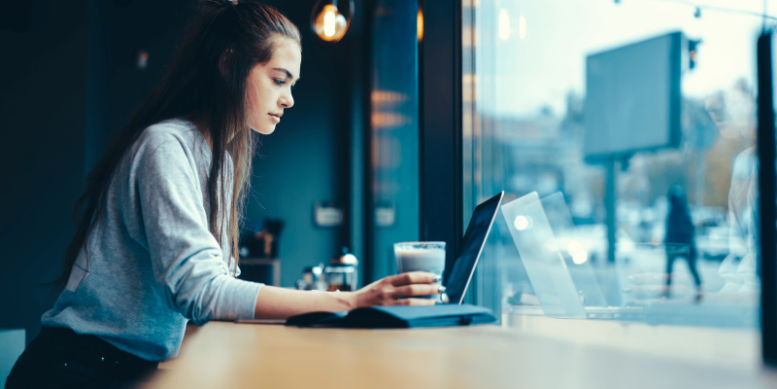 Are you keen to find out about more what the future of contact centre technology looks like, and what it could do for your organization?
Join this webinar on Wednesday 23 September at 11am and hear from Customer Experience experts as they explore:
• The changing nature of customer experience
• Productivity, security and connectivity, efficiency and agent experience
• How new contact centre technology like Callmedia CX Now helps address these challenges
To register for this event Click Here


Founded in 1991, Maintel has a proven track record of delivering communications solutions and services to both the private and public sector. In that time, the company has gained the expertise to solve the challenges associated with digital initiatives, and its managed services approach ensures clients realise the full value of their technology.
This is achieved by specialising in three key pillars of digital transformation: making organisations more effective, efficient, and collaborative with digital workplace solutions; allowing organisations to acquire, develop, and retain more business by using technology to create more meaningful customer experiences through outstanding service; ensuring organisations' employees, customers, and partners always have seamless access to their data and applications through reliable, secure connectivity.
Ongoing growth of Maintel's cloud and managed services offerings continues to allow the company to keep supporting the increasing demands of the market.
For additional information on Maintel visit their Website