Is your business leaving customers underwhelmed due to ineffective legacy call centre technology?

Join Maintel & Genesys at the top of The Shard on 6th December for an afternoon of tips and insights from the industry's best on how you can deliver seamless, first class customer experiences in your contact centre – every time.
Enjoy panoramic views of London at our exclusive half-day workshop as we bring together thought leaders from Maintel and Genesys, alongside special guest Alexander Michael from Frost and Sullivan for an interactive session around driving spend and ROI with digital transformation in the contact centre.
Join us and discover how your business can:
• Avoid the pitfalls of standing still with legacy contact centre technology
• Drive customer loyalty and higher revenue with actionable customer intelligence
• Deliver remarkable customer experiences that drive higher spend
• Ensure your systems and processes are secure and meet compliance requirements
• Read the full agenda here
Don't let high customer expectations leave you on the back foot
---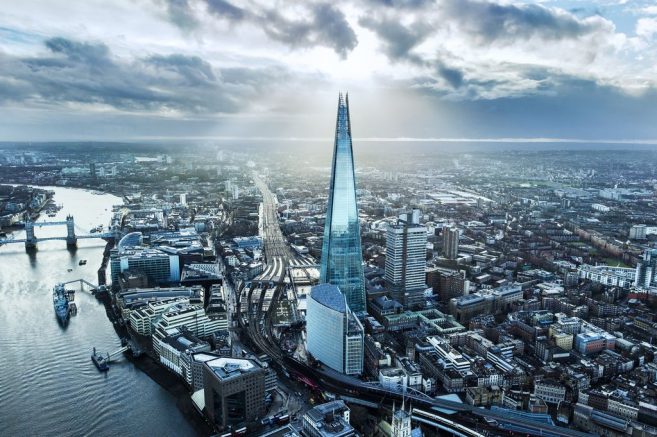 Additional Information
To reserve your place at the Event Click Here
Wednesday 6th December
Shangri-La @ The Shard, London
Lunch from 1pm
Meeting at 2pm – 5pm
Drinks and canapés with a view from 5pm