Enghouse Interactive and Microsoft join forces to host webinar on how Teams can take customer experience to the next level
Flogas will also join the event to showcase how Microsoft Teams is building a collaborative contact centre

Enghouse Interactive, a leading developer of contact centre software and services, is partnering with Microsoft and Flogas, to host a webinar on how to use Teams to dramatically improve customer experience. The webinar, Building a Collaborative Contact Centre with Microsoft Teams will be presented at 10:00am on Thursday 5th November.
The event will bring together Enghouse experts with authorities from Microsoft and Flogas to discuss how organisations need to adapt not only to a new cultural environment, but also to the new technology landscape. It has been organised in response to the demand Enghouse has seen from its customer base wanting to move their contact centre over to Teams.
The webinar will highlight how the adoption of collaboration tools within many enterprises is driving a new age of customer service. The arrival of Microsoft Teams in particular has changed the approach of many businesses as they move to unified communications environments and omnichannel customer interactions. Teams has become the collaboration platform of choice for many businesses. In April 2020, it reportedly reached 75 million daily users, up from 44 million in March.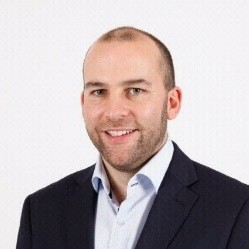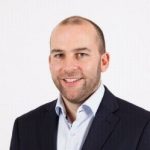 During the webinar, Brian Gahan Head of IT at Flogas will describe how the business worked with Enghouse during lockdown to build a robust and efficient customer service operation with minimal disruption.
Alongside him, Tina Shepherd, Microsoft Teams Technical Specialist, will discuss how Teams is breaking the barriers in the way companies work and collaborate.
Another key speaker, Jeremy Payne, VP of Marketing at Enghouse will explain how contact centres need to adjust to a new, more hybrid way of working to drive a new age of customer service.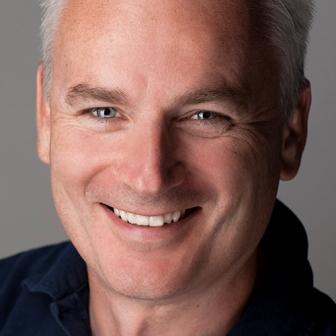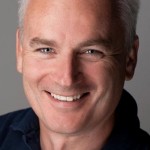 Jeremy explains, "With the customer journey continuing to become ever more important to organisations over time, more businesses are handling more of the routine or predictable interactions they have with customers through self-service or automated channels.
"The remaining queries and interactions tend to be complex or awkward, often requiring the involvement of multiple parties to resolve".
"That is why we are seeing a growing number of organisations adopting Microsoft Teams to pull in expertise from across the business to resolve the more complex issues resulting in first contact resolution and an improved customer experience."

The webinar, Building a Collaborative Contact Centre with Microsoft Teams will be presented at 10:00am on Thursday 5th November.
To Register for the webinar Click Here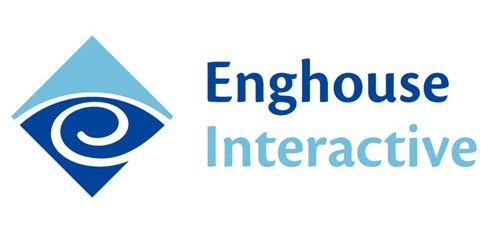 Enghouse Interactive delivers technology and expertise to maximize the value of every customer interaction. The company develops a comprehensive portfolio of customer interaction management solutions. Core technologies include contact centre, attendant console, predictive outbound dialler, knowledge management, IVR and call recording solutions that support any telephony environment, on premise or in the cloud. Enghouse Interactive has thousands of customers worldwide, supported by a global network of partners and more than 800 dedicated staff across the company's international operations.
For additional information on Enghouse Interactive view their Company Profile