Contact Centre Webinar: Microsoft Teams Tech Clinics – Thursday 11th May 2023 @11am BST Hosted by Enghouse Interactive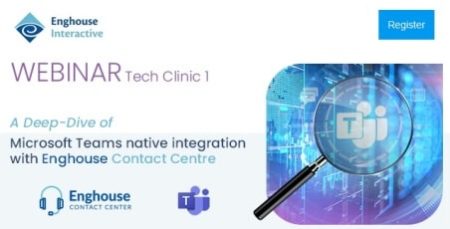 This month it is six years since Microsoft launched its new Teams solution – and still interest and uptake continue to grow. Whether you are moving away from your legacy voice system, upgrading your Skype for Business, or simply adding voice to your Teams environment, you won't want to leave your contact centre behind. Or maybe you're only just starting to think about optimising your customer service with a new Teams contact centre.
Join expert Solutions Consultant Peter Fedarb as he takes us on a comprehensive journey of Enghouse Contact Centre's Native integration with Microsoft Teams and shows how a Teams contact centre can benefit your business.
As part of the registration process you can submit any question that you might have around a Microsoft Teams contact centre. Ask us in advance and we make sure to address your question during the webinar!
roactive in transforming their contact centres to meet these new demands, failing which they risk losing their customers to competitors who are better equipped to handle these changes.

For additional information on the event or to register Click Here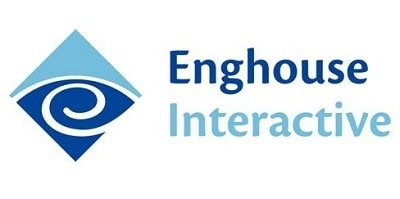 Enghouse Interactive is a leading global contact centre and video solutions provider that has been serving thousands of customers for over 35 years. Enghouse Interactive (EI) solutions enable customers to deliver winning customer experiences by transforming the contact centre from a cost centre into a powerful growth engine. EI core values – Reliability and Choice – are key differentiators in the global marketplace. Reliability speaks to EI's reputation for always honouring commitments to customers, staff, partners and investors.
Choice is reflected in the unparalleled breadth of its CX portfolio, which enables customers to choose from a wide array of solutions and consulting practices, whether deployed on-premise, in the cloud or on a hybrid platform. By providing a broad range of technologies and capabilities based on open standards, EI simplifies the advanced integrations that customers require.
For additional information about Enghouse Interactive view their Company Profile