The new era of the contact centre – Richard Farrell, Chief Innovation Officer at Netcall
The workplace has changed drastically over the course of this year – and even as some people return to the office, social distancing measures have led to speculation that COVID-19 could mean the end of call and contact centres. However, these centres employ 4% of the UK's working population, and – due to increasingly complex customer needs – are a must-have to ensure business success.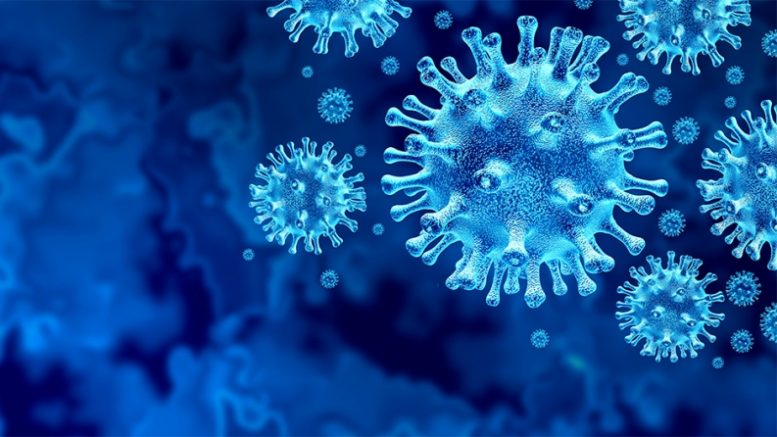 With any vaccine at least months away and infection rates increasing in many places, along with a beleaguered and rapidly changing retail landscape, organisations must now prioritise their agility and flexibility in the face of both the pandemic and changing customer demands. And nowhere is this more applicable than in contact centres. Because, far from being closed down by COVID-19, high-quality contact centres have clearly proven their value in the pandemic. During lockdown and beyond, when most shops, offices and in-person facilities were closed, contact centres enabled organisations to maintain operations. Despite social distancing restrictions, sectors including local government, finance and health, as well as shops and holiday firms, were still able to serve (frequently worried or distressed) members of the public. Such contact centres were the last remaining link, often quite literally, between the public and the organisation.
Long before March 2020, much discussion was taking place about customer experience (CX). Particularly, CX powered by omni-channel provision – and how it could make the difference for organisations, which constantly compete for a share of their audience's attention. Now, as we continue to navigate through the pandemic, it is clear that those conversations were worth listening to, and will signpost the way into the 'new normal'.
What post-COVID contact centres will look like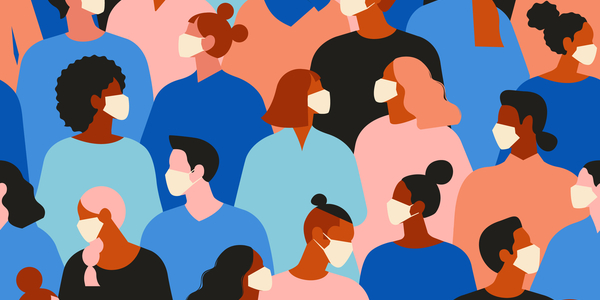 Forrester has identified three main modes of business operation; namely, survival mode, adaptive mode and growth mode, and recently described how the pandemic has influenced operations (and thus, modes) around the world. In general, organisations are currently in adaptive mode, as they work out how to proceed in the current climate, seeking growth while remaining mindful that a local outbreak could close their facilities (e.g. as part of a local lockdown, or a second national lockdown) at any time. That includes contact centres considering how and where to place agents.
Larger employers with the funds and technology to support remote working have moved many staff away from sites, especially given the risks associated with keeping such a large workforce together in close proximity. Research with CIOs, CS and contact centre directors (amongst others) has shown that the majority of respondents expect only half of their workforce to return to their pre-COVID office or contact centre working location – whilst some of them expect none.
When it comes to day-to-day operations, savvy organisations must revisit daily processes, searching for opportunities to unlock value. This includes automating and digitising processes via user-friendly technologies  such as low code. Even simple solutions such as call back technology can help – especially given that calls account for over 67% of contact centre interactions. Simple and fast to set up, this solution offers a myriad of benefits – including reducing call abandonment by over 20%, smoothing out peak call spikes and minimising average call handling time.
Forward-thinking businesses should also be developing new strategies based on reliable intelligence, in the form of high-quality analytics, taken from customer data at multiple points. Good data fuels good decisions, particularly when those choices are being made in unprecedented contexts and under some stress. However, the only organisations that can truly do this are those with joined-up systems that link customer communications with business data and IT-driven responses – in other words, the firms that truly 'get' omni-channel.
All of this is before we even begin to consider the changes that were happening pre-pandemic. The changing face of bricks-and-mortar retail, the expanding internet of things, a public increasingly at ease with technology, and the demands for personalised and genuinely omni-channel CX have all been growing for years. All of these have changed the public's interactions with brands and, in particular, the way customers prefer to conduct those interactions. Most importantly, they have changed them in a way that the contact centre is perfectly suited to – or perhaps that should be, more accurately, that the cloud based contact centre is perfectly suited to.
It's time for contact centres to level up
According to a survey by the UK Contact Centre Forum, many contact centres are still far from the omni-channel ideal. Support for multiple channels (such as Twitter, LinkedIn and SMS) is often limited, and just 30% can quickly identify a customer and route them through the channel best suited to their needs. A staggering 35% of centres lack the technology needed to support multiple contact channels. This wastes resources, frustrates customers and personnel, and produces a low-quality CX. In short, these aren't the contact centres we're looking for.
In contrast, contact centres built on a platform that allows access by multiple people and perhaps from multiple locations (whether the platform is cloud-based, on premise or hybrid), are perfectly poised to respond to whatever the post-COVID next normality brings. Especially where the platform is integrated with allied services such as app development, reporting and data analytics. Contact centres set up in this way enable staff to work from anywhere, which is perfect in the event of a local COVID outbreak and great for maximising service availability. As a result, the global market for cloud and similar technologies is, unsurprisingly, accelerating, and is expected to reach $31.4 billion by 2026, partly fuelled by consumer interaction through social media platforms.
The best cloud provision unifies all customer journeys and makes it easy for agents to route traffic accordingly. This is obviously great for CX, but it can also enhance the agent's experience and motivation. What's more, when an organisation collects genuinely omni-channel data in this way, drawing its information from multiple but synchronised traffic flows, it can respond to exactly what happens (as opposed to the very general picture provided by lesser data). By doing this, organisations can design much better processes and flows in response (particularly where the design and production of these are integrated into the platform). This drives up the quality of CX, every single time.
The recent pandemic has accelerated change – look at how many people, including contact centre agents, are still working from home – but that change was always going to happen. The organisations best-placed for the future, whatever it brings, will be those that can respond to change, be that in their working locations or customer behaviours. For contact centres, that means managing the flow of information, whatever its origin and destination, and responding in a way that makes customers happy and gives the company valuable insights.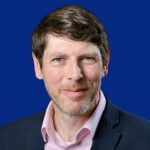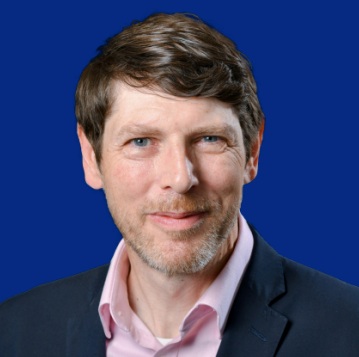 Richard Farrell is Chief Innovation Officer at Netcall
Netcall is a leading provider of low-code and customer engagement solutions. A UK company quoted on the AIM market of the London Stock Exchange.
By enabling customer-facing and IT talent to collaborate, Netcall takes the pain out of big change projects, helping businesses dramatically improve the customer experience, while lowering costs.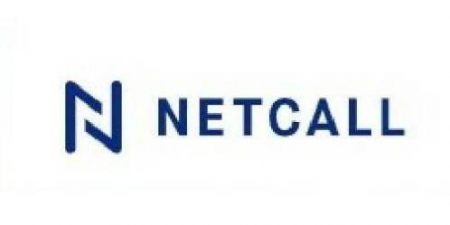 Over 600 organisations in financial services, insurance, local government and healthcare use the Netcall Liberty platform to make life easier for the people they serve. Netcall aims to help organisations radically improve customer experience through collaborative CX.
For additional information on Netcall view their Company Profile