ResQ, the leading outsourced contact centre specialists, have announced that it has committed to a new 33,000 sq. ft office space to accommodate increased capacity for its long-standing partnership with Vodafone UK. This expansion will provide ResQ with a new purpose-built site for the Vodafone partnership, with 500 agent stations, creating new jobs for the local area.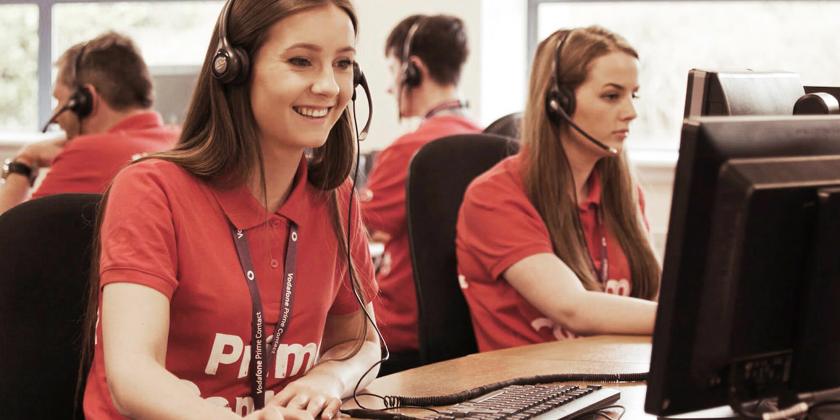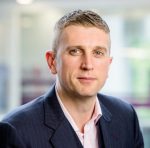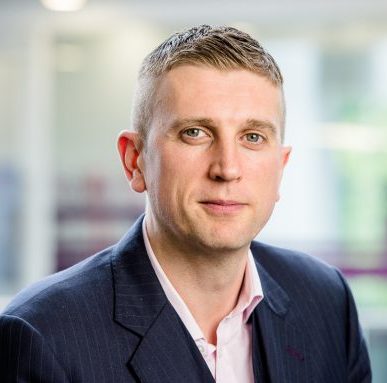 Jon Shaw, Head of UK Consumer Sales channels at Vodafone UK comments:
"Our partnership with ResQ is going from strength to strength and we really value the honesty and openness of the team."
"Their ability to collaborate and share ideas and solutions is second to none and we're looking forward to continuing our work with the team, helping us to provide the best possible customer service experience and keep the UK connected."
ResQ's partnership with Vodafone dates back to September 2018 where it started out as a 100-strong dedicated team providing support to existing customers. ResQ now has over 450 people supporting the Vodafone contract, all of whom are currently working from home due to COVID-19. The partnership was also recently recognised as a finalist in the Best Outsourcing Partnership (Large) category as part of the 2020 European Contact Centre and Customer Service Awards – the results of which have been delayed until March 2021.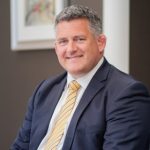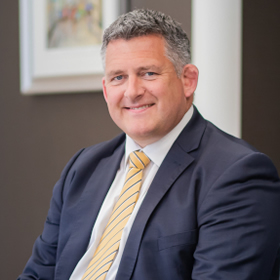 Nic Marshall, CEO  ResQ commented
"2020 has been a unique and challenging year for all businesses across the country and so, we're incredibly proud to be bucking the trend and continuing to grow."
"This new office is testament to the commitment of our people in delivering the highest quality service to Vodafone and its customers. It's the team's absolute dedication that has made this possible."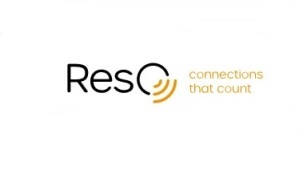 Passionate about helping organisations grow and nurture their customer base, ResQ is a partner of choice for many market leading brands including Vodafone, British Gas, BT and Uswitch, handling over 7 million customer interactions every year. An outsourced contact centre specialist with UK sites in Hull and Seaham, the ResQ team is committed to delivering a world-class customer experience through engaged people who live and breathe the customers' brand, supercharged with the most advanced technologies that keeps them ahead of the competition.
For additional information on ResQ visit their Website