Co-Founder and Deputy CEO at Content Guru, Martin Taylor, is Named Among UK's Top 50 Most Ambitious Business Leaders
Martin Taylor, Co-Founder and Deputy CEO of Content Guru, a global leader in cloud contact centre technology, has been named as one of LDC's Top 50 Most Ambitious Business Leaders for 2020.

Now in its third year, this prestigious UK-based programme, which is supported by The Daily Telegraph national newspaper, celebrates the inspiring leaders behind some of Britain's most successful and fast-growing mid-sized firms.
This year, there were more than 350 nominations for the programme. Those profiled hail from every corner of the UK, operate across a multitude of industries, employ more than 5,250 people and collectively contribute more than £1bn to the UK economy.
A pioneer in cloud communications, Martin has been active in growing Redwood Technologies Group around the world, since co-founding up its first company in the UK at the age of 22. Martin continues his hands-on approach at Content Guru, the group's award-winning provider of Contact Centre as a Service (CCaaS) technology that services hundreds of organisations across the world. An elected council member of the Confederation of British Industry, Martin is a regular guest lecturer on strategy and entrepreneurship at the business school of King's College London, his alma mater.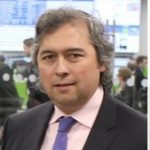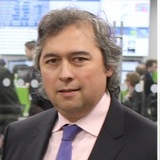 Martin Taylor commented,
"I am delighted to be named one of LDC Top 50 Most Ambitious Business Leaders 2020. Content Guru has grown exponentially since its inception in 2005, and in spite of the COVID-19 crisis, 2020 has been another year of success. The team at Content Guru has worked incredibly hard throughout the pandemic to keep our customers' mission-critical communications services running effectively and efficiently. Our storm®cloud solution has helped many hundreds of organisations including the UK's National Health Service (NHS) and leading US technology firm, Cognosante. I'm incredibly proud of our work during these difficult times, and I'm pleased to be recognised as part of the LDC Top 50."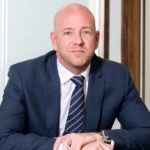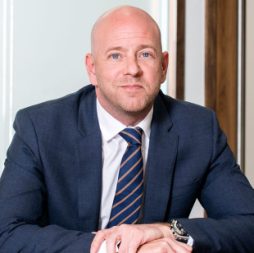 John Garner of LDC added,
"The UK has a long-standing reputation for its entrepreneurial endeavor, but there has never been a more important time to recognise or back ambition in British business. The LDC Top 50 Most Ambitious Business Leaders aims to do just that. All of the inspiring leaders featured in our Top 50 this year have driven their business forward during a period of adversity, whether by expanding internationally, delivering real innovation, showcasing resilience or making a difference in their communities. They all deserve their place and I look forward to seeing their continued success."
LDC is the UK's leading mid-market private equity firm. Backed by Lloyds Banking Group, LDC is committed to investing £1.2bn over the next three years to support the ambitions of management teams leading mid-market businesses across the UK.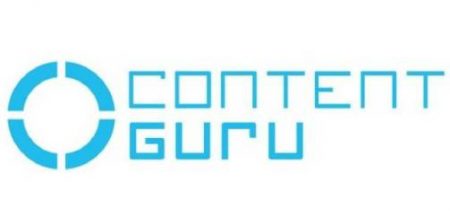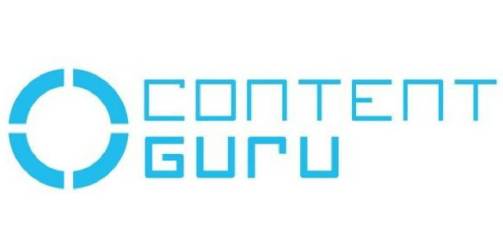 One of the world's largest suppliers of cloud contact centre infrastructure, Content Guru's award-winning Customer Engagement and Experience solutions are used by hundreds of organisations across the globe.
Content Guru's cloud-native omnichannel solution, storm®, offers virtually limitless scalability, unmatched integration capabilities and industry-leading AI. Content Guru ensures contact centres and customer engagement hubs meet the needs of every customer, seamlessly. stormis used by public and private sector organisations across Europe, the US and Asia-Pac, in sectors ranging from finance and healthcare through to government and utilities. Customers relying on storm for mission-critical services include Rakuten, Sodexo, Chubb, AXA, Serco and NHS 111.
For additional information on Content Guru view their Company Profile