Webhelp UK, one of the country's leading customer experience providers, has taken home two awards at the inaugural UK Employee Experience Awards in London.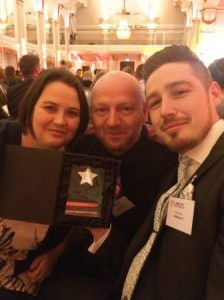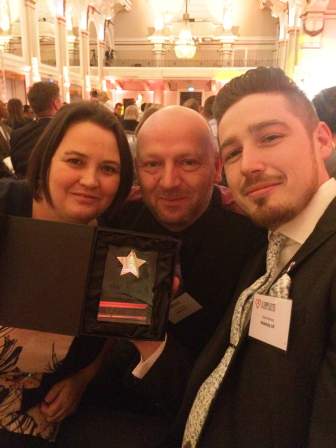 Webhelp's Rothesay site took home a silver award in the 'Best Contact Centre' category.
The company's corporate culture was recognised, with a silver award in the 'Best for Learning & Development' category.
Webhelp was nominated for 'Best Contact Centre' for its forward thinking approach after implementing the '212 Experience' – a concept aimed at helping drive a change in culture amongst employees based at the Rothesay centre.
This framework takes its inspiration from simple science. At 211 degrees water is hot but at 212 degrees it boils, creating steam which can power a locomotive. By applying that extra degree of effort great success can be achieved, which in this case is the ultimate customer experience.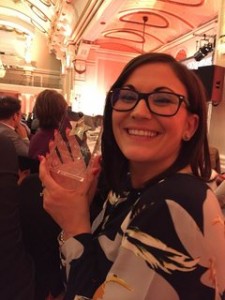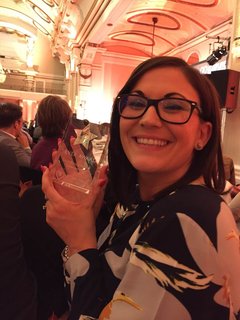 The 'Best for Learning & Development' nomination came as a result of creating a fun, innovative and 'insanely great' environment to encourage high performance resulting in an excellent customer experience.
In a campaign initially developed during last year with then client Jigsaw24, a creative technology solutions business, Webhelp demonstrated how creating an enhanced employee experience through an innovative recruitment process and work space renovation, could produce a positive working environment that improves employee experience and increases team retention. The lessons learnt are now being applied across the whole business.
Part of Webhelp's credo is to encourage teams to treat customer service as an attitude not a department and to treat others as they would want to be treated.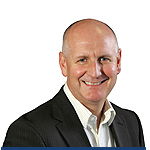 David Turner, CEO of Webhelp, said:
"It's a great honour to come home with not only one, but two awards. It's fantastic to know that the commitment we make to our employees is highly regarded. Furthermore, the leadership and ideas coming from the Rothesay site are truly inspirational, a well deserved win."
---
Additional Information
Webhelp UK is part of the Webhelp Group; customer experience innovators across a range of digital, social and traditional voice channels to a diverse international client base.
From 10 locations across the UK, Webhelp provides multi and omni-channel services to some of the UK's most progressive brands and businesses. Webhelp UK, which has its operational headquarters in Falkirk, Scotland, has grown its revenues by 112% in the last four years by focusing on value-based outsourcing, omni-channel engagement and experience analytics to create optimal customer journeys.
For additional information see Webhelp UK 's Website
Photograph Captions:
Top: Laura Marjai holding the Talent Management and Development Silver Award
Bottom: Suzanne McGinty, Thomas Hood and Gary Harvey celebrating the Best Contact Centre Silver Award