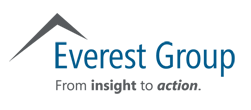 Webhelp has been acknowledged as a Major Contender in the global customer experience market, in the new Everest Group's Contact Centre Outsourcing Report – Service Provider Landscape with PEAK Matrix™ Assessment 2014. The leading customer experience solutions provider was recognised as one of five 'Star Performers' during the past year based on year-on-year movement on Everest Group PEAK (Performance, Experience, Ability, Knowledge) Matrix™.
Based on an appraisal of contact experience companies' performance in 2013, the accolade recognises a period of rapid growth and notable success for Webhelp which has continued throughout 2014 where significant client wins have seen revenues increase by 19.7 per cent and headcount grow from 15,292 to more than 22,000.
The addition of new clients including telecoms provider EE, and expansion into South Africa with the opening of two new sites has seen an additional 6,700 new team members join Webhelp in the nine months since the January 2014 appraisal. Meanwhile, further expansion and the recent acquisition of international Business Process Outsourcing firm, FDI, are expected to show further improvements to the group's position when the PEAK Matrix assessment for this year is published in mid-2015.
The latest in a succession of industry accolades, the PEAK Matrix listing also follows Webhelp's recent shortlisting in three categories at the Contact Centre Association Global Excellence Awards and its 'Innovation award for interactive intelligence' from the Professional Planning Forum earlier this year.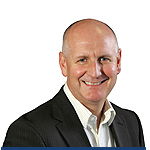 David Turner, Webhelp UK CEO, said: "The PEAK Matrix assessment is a widely regarded international analysis of industry performance. As a fast growing, ambitious business, being recognised as a Star Performer in the global customer experience industry is a significant accolade for Webhelp, and one we plan to build on as we continue to expand our client base and operations both in the UK and internationally. It also confirms that our approach to insight based transformational solutions, for our clients, that reduces operating costs and improves revenues and customer advocacy is what the market needs.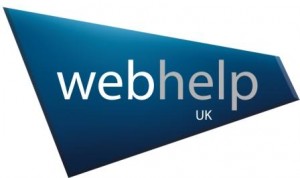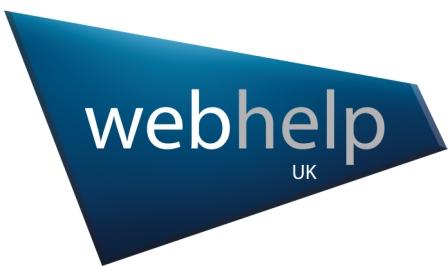 A preview of the full report is now available to download from the Everest Group website.
For additional information see Webhelp UK's Company Profile