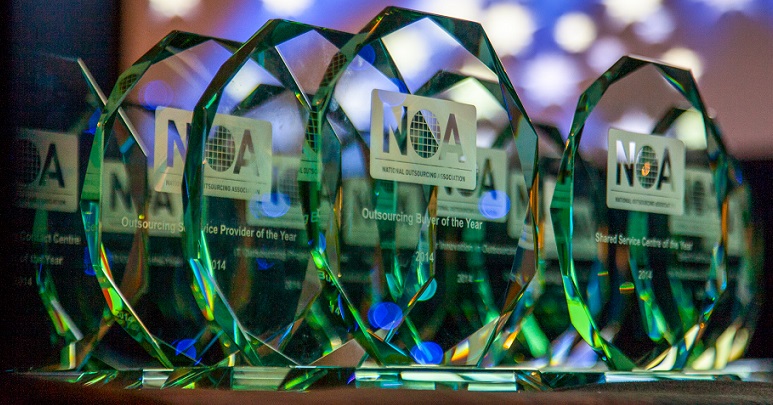 Webhelp, the leading global customer experience and business process outsourcing company, has received three nominations for this year's prestigious National Outsourcing Association (NOA) Awards.
The NOA awards are in their 13th year of recognising and celebrating best practice in global outsourcing.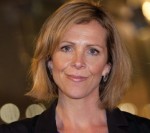 National Outsourcing Association CEO, Kerry Hallard said:
 "This is without doubt the most competitive year ever in terms of submissions; the quality of case studies evidencing outsourcing excellence across aspects such as relationship and contract management, innovation, service delivery and collaboration has made the judging process an extremely challenging one.
Those buyers and service providers who made the shortlist should feel very proud to get this far as the bar has been raised considerably."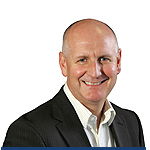 David Turner, CEO of Webhelp UK, said:
"I am thrilled that we have received three nominations in this year's NOA awards.
We have had a terrific year so far with great new client wins, European acquisitions and the support of our new major shareholder, global investment firm, KKR.
We believe we are one of the best global customer experience providers and nominations like this prove the experts in the industry think so too."
Webhelp's nominations are,
 – Financial Services Outsourcing Project of the Year
– Customer Experience Provider of the Year
– Outsourcing Service Provider of the Year
---
Additional Information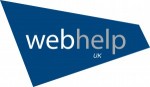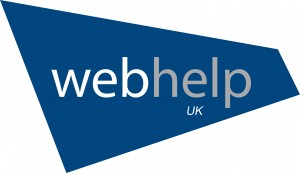 The winners will be announced on Thursday, November 10, 2016, at the Intercontinental Park Lane in London.
For additional information on Webhelp visit their Website or view their Company Profileo