VoiceSage's John Duffy looks at the discussion that came out of a recent customer contact practitioners' event on how best to integrate Artificial intelligence into the contact centre environment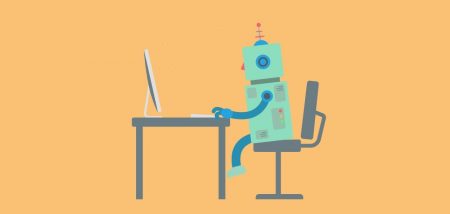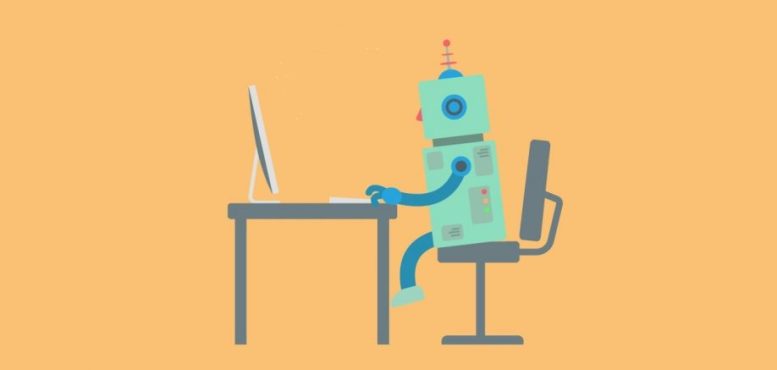 At a recent event we hosted for contact centre practitioners the topic of Chatbots triggered some interesting debate. The discussion provides some useful insight into the issue of chatbot introduction into the contact centre and what that means for UK brands.
This understanding is drawn from a broad range of senior UK customer contact practitioners numbering the legal, retail, health and manufacturing industries who attended the event, as well as CX (Customer Experience) experts from vendors and consulting firms.
The animated discussion revealed that practitioners believe that Artificial Intelligence (AI) is a hot topic and one that needs to be explored. The majority see bots as an incredibly useful addition to customer contact centres' toolboxes, but there are obvious concerns about how this new technology can be seamlessly integrated into customer service.
The rise of the chatbot
An increasing number of brands, from airlines to sports labels, have started to incorporate chatbots into their businesses and are getting the balance right. Manchester City's Messenger-based example has been highly commended for its approach, for instance.
According to market research company Gartner, this is the start of a wider trend. It forecasts that a staggering 85% of customer service engagements will include chatbots in some form as soon as 2020.
Mobile & Instant Messenger– the platforms of choice
All the delegates were unanimous on the fact that mobiles are now paramount in getting customer attention and Messenger and other IM platforms are where customers want to converse.
Convenience is the name of the game. The exploding use of messaging apps can't be denied. Customers don't want to spend ages browsing for results. They want everything in one place and easily accessible on the likes of WhatsApp.
Social media giant Facebook has been quick off the starting blocks to recognise this trend and over 100,000 developers are working on Facebook Messenger applications.
Robots in the hot seat
This is all fine in theory, but the big question is what do customer service centres do with their human agents?While some delegates thought robots would do an equally good job at reading from scripts, others thought there was a real opportunity for differentiation which could enhance customer contact.
One consultant, for example, thought chatbots could be used to automate some of the lower level functions in customer service centres, freeing up highly-trained staff to deal with complex customer calls in order to improve customer satisfaction.
Put it all in context
While some delegates firmly believe that customers prefer bots for simple tasks like FAQs, others disagreed.
Some delegates pointed out that although some customers were tech savvy and happy to deal with bots, others had a phobia about virtual systems and wanted to speak to a human. There was also a caution on transactions where customers expect the human touch, in areas such as financial transactions, for example.
Bots have their place
Chatbots are an extremely powerful tool for brand to consumer communications, and are going to grow rapidly. In our digital world, where omnichannel has become the norm, chatbots have found a very strong foothold. But, the conclusion was that there mustbe customer choice. Thus, the best way to deploy bots is to make sure they work in harmony with other communications channels. That way chatbots can help improve customer service, save customers time and help them with their buying decisions.
---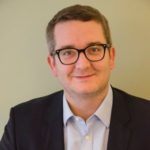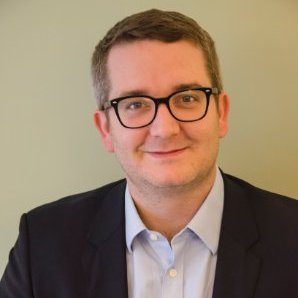 Additional Information
John Duffy is Enterprise Sales Consultant at VoiceSage, a specialist in Proactive Customer Engagement solutions
For additional information on VoiceSage visit their Website