VoiceSage Reports Record Topline Growth
Year-On-Year Growth Rate Boosted By New Proactive Customer Service Solutions
Firm Ramps Up Staff Acquisition & Investment Plans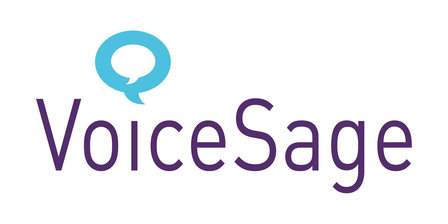 Fast-growing proactive customer contact services leader VoiceSage has announced record growth in its FY 2015-16 second half.
The company saw a record 26% growth versus the same period in the previous year (FY 2014-15) for its Euro-recorded business and a 17% jump in its Sterling trading position for the same period. VoiceSage records transactions in both currencies, depending on the geography of the client involved.
The firm says further growth have been secured with a number of key hires at senior management level, as part of a rising headcount triggered by growing international demands for its proactive customer service, as well as continued product innovation and investment in research and development (R&D).
The Irish solutions leader notes continued demand from major brands for more convenient and direct forms of customer communication, which centre on its three key services of interactive voice messaging, two-way SMS conversations and Visual Touch Messaging.
Visual Touch Messaging and SMS Conversations are resonating strongly with both new and existing clients. That's because brands who use its services to connect by mobile with customers regularly see transaction completion rates of 90% and up to 25% click-through rates – proving the power of the mobile medium in driving better business outcomes and superior customer experience.
Significant mobile services growth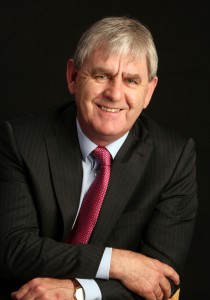 "To be producing such healthy and profitable growth in this tough sector is impressive. We are delighted to be doing so well," VoiceSage CEO James J Kett, said.
"Such high growth in our business is fantastic," he added.
"These half-year numbers show how in tune VoiceSage is with the needs of its customers, as we know that flexible mobile communications are high on Chief Executives' list of priorities for engaging consumers.
"Mobile is such a direct, effective and inexpensive medium that using it is more a case of 'why not?' for brands now," he added.
A context of key appointments
VoiceSage has also made some major hires and promotions so far in 2016 to meet its growth objectives.
These include bringing on board veteran sales director Steve Robertson who brings 20 plus years of deep industry experience to the sales role and the inward promotion of Edward Gahan as CTO, with the latter bringing 20-plus years of technology, programming and operational management experience to the role.
Finally, seasoned communications sector executive Paul Cogan has been appointed as Chief Operating Officer (COO), bringing with him 15+ years of corporate and financial experience, gained with Deloitte, Reox Holdings, Digisoft, MTN and Vodafone.
These new appointments set VoiceSage in an ideal position for a truly transformational 12 months ahead, marked by rapid and expansion into new global markets as well as continued product innovation.
More hires at all levels of the company can be expected to support this growth, the firm indicated today.
---
Additional Information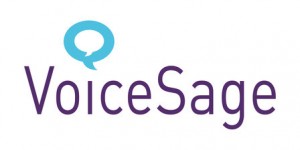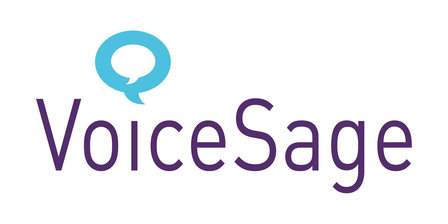 Founded in 2003 and with offices in the UK and Ireland, VoiceSage delivers proactive customer service solutions that help companies streamline and add value to their high-volume, outbound contact activities. Blue chip customers for its solutions include Argos (Home Retail Group), Capital One, Thames Water, AXA Insurance and Shop Direct.
These and other customers rely on VoiceSage technology to help them transformcredit collections, delivery and appointment confirmations, marketing campaigns and other high-volume business processes in immediate and cost-effective ways, lowering costs and improving their customer experiences.
VoiceSage's cloud-delivered messaging platform sends 2 million-plus interactions a day and is used by businesses that touch more than 75% of the UK population: over 44 million individual phones in the UK have received a VoiceSage communication at some time.
For additional information on Voicesage visit their Website or view their Company Profile