VoiceSage has continued to show impressive growth with the launch of its new product offering VoiceSage'Touch'. This new visual messaging solution offers businesses a more innovative way of engaging with customers.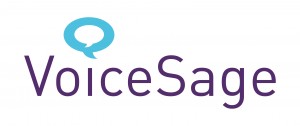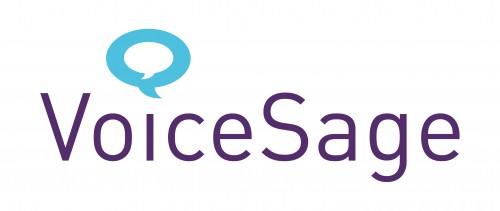 The addition of the 'VoiceSage Touch', solution, which goes under the banner of 'Bringing Mobile Conversations Alive', means that VoiceSage now offers an even more comprehensive 'Talk, Text and Touch' solution. Complementing their existing interactive voice and text message solutions, visual messaging adds another dimension to their already well- established multi-channel communication offering.
With the growth in popularity of smartphones, tablets and other portable devices, interacting via touch screen is now commonplace. VoiceSage's one-touch visual display messaging solution is leading the charge with the enterprise customer messaging touch solution.
Offering endless intuitive options for customer engagement, 'Visual' messages can be personalised to each individual customer's circumstances, as well as being embedded with rich media such as images, nearest location maps, directions, videos and downloadable files for a quick and easy-to-use experience.
As well as offering simple interaction options such as re-direction to a call centre agent, touch messages can also be used to conduct customer surveys, send marketing messages to drive customers to a website, a retail store or, for collections, to a nearby payment location,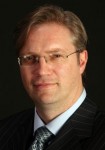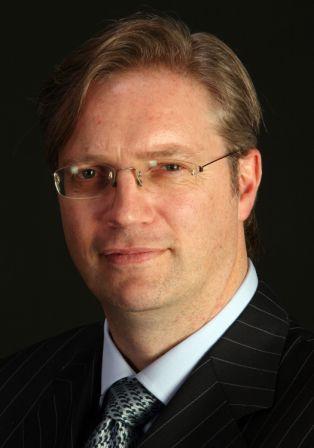 Paul Sweeney, Chief Product Officer at VoiceSage comments:
'Here at VoiceSage we're all about enabling businesses to reach out to customers and guide them through a customer journey – moving them along each stage of the interaction, as seamlessly and in the most cost effective way as possible. Our mobile interaction platform enables businesses to do just that.
'Businesses are already able to send text, voice and other communications to any customer's device. But now our new visual messaging has been added to present decisions in a "one touch" format which is ideal for today's smart phones and tablet devices. The huge increase in ownership of internet–connected devices has made it inevitable that this would be the next step in mobile customer messaging.
'From early feedback from customers, we know that making this option available has been proven to drive up contact rates, as well as providing a better all-round experience for users.
'Our newly updated website has been designed to reflect this comprehensive experience by including a short video explaining how it all works, plus the opportunity to have a sample visual message sent to you so that you can experience a visual message for yourself.'