Taking secure payment protection to the next level – Andy Roberts, CEO, Sabio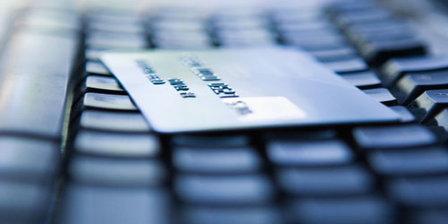 How organisations engage with customers has never been more critical, especially in a world where customer service and the actual experience offered is often the only differentiator.
That's why it's imperative that organisations do everything they can to make customer engagement as effortless as possible, and that increasingly means addressing all aspects of the customer journey – including securing payments and making compliance less burdensome for customers.
At Sabio we've been working to help organisations deliver excellent customer service since our formation in 1998. We're the only technology specialist business that's focused exclusively on customer contact technology challenges, and we now support many of the world's leading customer service organisations – helping them to radically transform their customer engagement through world-class solutions form technology leaders such as Semafone, Avaya, Verint and Nuance.
Over the last few years we have grown successfully ahead of the market, however it increasingly became apparent over the last few years that there was a real opportunity for Sabio to accelerate its business plans. That's why last month we announced the news that we had secured a significant multi-million pound investment to help drive our business growth and also to support Sabio's acquisition strategy.
Our goal is to double Sabio's size over the next three to five years, initially pursuing an acquisition strategy that will help broaden our customer base and provide a greater target market for our WFO, Automation, Digital and Multimedia solutions. We're also looking to build out our global presence across the European and APAC markets – expanding our 24/7 capability for those organisations looking for a single support partner for their key customer contact technologies.
Clearly accelerating our growth plans is closely tied to successfully developing our business with key technology partners such as Semafone. We're now looking to take that to the next level by continuing to invest ahead of the curve, and making sure we've got all the right sales, presales and marketing resources in place to really drive business growth as our customers work to transform their contact centre performance.
What's also clear is that today's customers increasingly want to do business with companies that care about managing and keeping their personal data secure. We're finding that the organisations we work with recognise this shift, and are taking on board the requirements of the European General Data Protection Regulation (EU GDPR), that will continue to be a key requirement through the Brexit negotiation period and beyond. Semafone's technology will be essential in helping organisations meet their EU GDPR obligations, and we look forward to working closely with the Semafone team as we engage our customers on this key issue.
Mick Beadle Semafone's Channel Sales Director, commented,
"From a Semafone perspective we welcome the news of Sabio's recent major investment, and it's perfectly timed to enable the company to build out its Semafone capabilities in order to help organisations meet the challenges of EU GDPR head on,"
"Sabio is ideally placed to help its customers secure their contact centres with Semafone's patented technology, and we look forward to developing our partnership and making the most of this important market opportunity."
---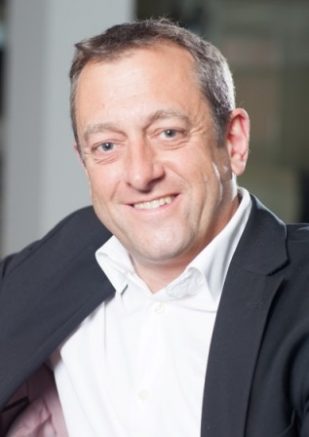 Additional Information

Andy Roberts is CEO at Sabio
For additional information on Sabio visit their Website or view their Company Profile