Abandoning passwords is a step forward for frictionless customer engagement in banking accordng to Aspect Software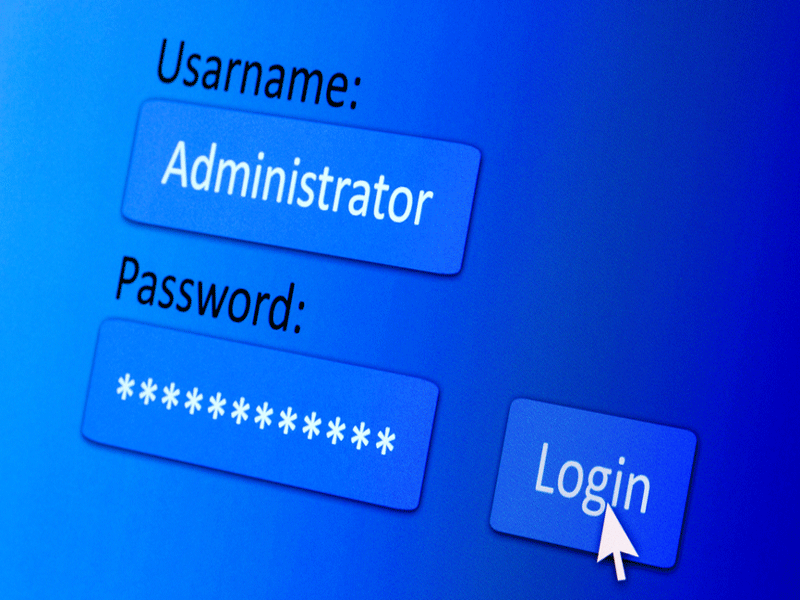 Context and behavioural data checks could boost the power of voice recognition technology deployed by First Direct and Barclays Bank, says Aspect Software
Two major banks have announced in the past week that they are to drop passwords for telephone banking and instead use voice recognition technology in a bid to secure personal data and reduce the risk of fraud. This week, Barclays Bank announced its rollout of the authentication method, following First Direct's own news that it would be the first bank in the UK to do so.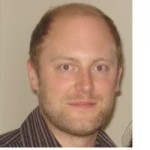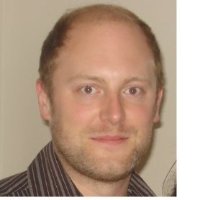 Keiron Dalton, Director of Customer Strategy & Innovation at Aspect Software, a customer engagement centre technology specialist, praised the banks' commitment to improving the customer experience, and suggests that this is just the start for the changing face of banking security.
He commented: "This is a great step forward towards the frictionless authentication that everyone wants when it comes to their personal banking. It is a good example of brands looking to actively improve the customer experience, while improving trust at the same time."
He said: "Passwords are dying off for all areas; hardly anyone remembers their password when they set their telephone or online banking up, and it's just another annoying step in the process that takes time and adds frustration. Voice recognition doesn't require the customer to answer any questions or remember a password, yet helps to instil confidence that their account is protected by a trusted banking brand. It is just the beginning in terms of ramping up protection from fraud and at the same time making the banking process quick, easy and pleasant.
"The popularity of mobile banking growing, with 10.5 million logins a day in Britain alone, all eyes are on that too in terms of balancing the appropriate level of security and ease of use. However, mobile banking has a different set of demands in terms of authentication and of course ample opportunities for exploitation. For example, the EU currently recommends in its PSD2 programme that 'internet' payments must use two-or more factors of authentication," commented Dalton.
He continued: "One key development in online and mobile banking is context-based security. Voice recognition should be supported by additional checks performed in a similarly imperceptible way to identify the right information, context and user behaviours to improve both the confidence of the bank and the customer that they have not been compromised. Examples include deploying sophisticated fraud detection such as SIM Swap and divert detection, as well as location checks using readily available mobile data, to ascertain user identity."
Dalton concluded: "Too much security causes friction and negatively affects the customer experience; too little welcomes an increased risk of fraud. The introduction of voice recognition by First Direct and Barclays Bank is a good sign that the industry is looking to strike the right balance."
---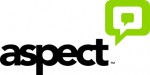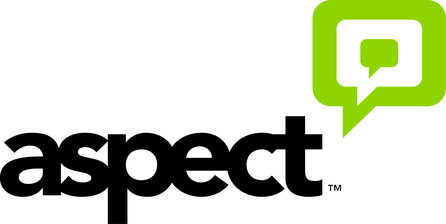 Additional Information

For additional information on Aspect Software visit ther Website