VoiceSage Reaches The Finals Of Industry Awards For Record Fifth Year at Network Computing Awards

Customer engagement services leader VoiceSage is delighted to announce it has once again made it to the finals of the prestigious Network Computing Awards.
The firm is in the running for the coveted title of 'Contact Centre Product of the Year', a title it has won for the last four years. The Network Computing Awards, now in their 10th year, recognise the companies and technology solutions that have been instrumental in helping organisations function better through optimised, strategic use of their networks.
The awards attract tens of thousands of votes, cast primarily by readers of Network Computing, the UK's longest-running magazine dedicated to network management. VoiceSage hopes to defend its title with its powerful and highly popular VoiceSage Contact cloud-based customer engagement solution.
The Dublin and Birmingham company is in a strong position to continue its winning streak, following significant solution enhancements based on an ambitious high-tech roadmap, which makes chatbots, business rules, AI and IoT central to product plans for 2017 and beyond.
These functionality extensions will mean brands will be able to work at big data scale and in a high quality way, ensuring they can deliver a consistent and rich customer experience as well as realising efficiencies from automating messages for their customers.
Addressing the biggest need in our market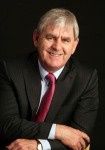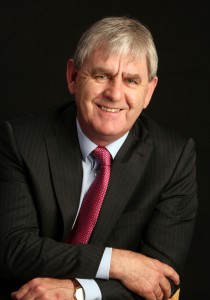 "We're delighted that VoiceSage has yet again made it to the finals of these prestigious awards," confirmed the company's CEO, James J Kett.
"Our four-year run of wins capped by our nomination this year is testament to the contribution our solution makes to meeting the biggest need of our market at the moment – enabling household names to proactively engage with customers in a way that's simple, cheap, immediate and very effective.
"Our customer engagement solutions and services have deep traction with a wide range of organisations, including some of the UK's leading retailers and financial services organisations, who all need to deliver a seamless omni-channel experience for customers.
"We are honoured that the readers and community of Network Computing consider us once again for this important award."
Voting for the 2017 Award scheme will close on March 22, with finalists announced and winners declared at a glittering evening ceremony later that month.
---
Additional Information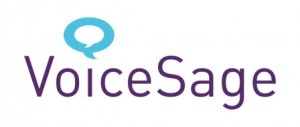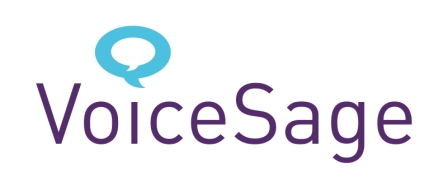 To find out more about these awards and to cast your vote, Click Here
VoiceSage delivers proactive customer engagement solutions that help companies streamline and add value to their high-volume, outbound contact activities. Its blue chip customers include Argos (Home Retail Group), Capital One, Thames Water, AXA Insurance and Shop Direct.
These and other customers rely on VoiceSage technology to help them transform credit collections, delivery and appointment confirmations, amplify marketing campaigns and support other high-volume business processes in immediate and cost-effective ways, lowering costs and improving the customer experience.
VoiceSage was founded in 2003 and has offices in the UK and Ireland.
For additional information on Voicesage visit their Website or view their Company Profile