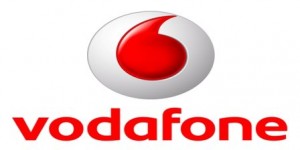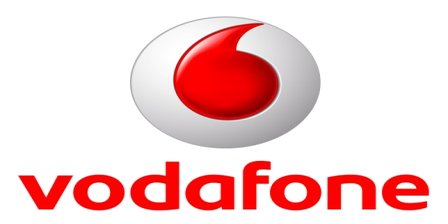 Vodafone, the telecoms and broadband provider, are to create 400 new contact centre based jobs following the launch of their 'Vodafone Connect' package.
Vodafone is investing significantly in the programme, Connect, which will create more than 400 new jobs in their  South East of England and Glasgow contact centres.
The contact centre positions will fulfill a series of roles to include full customer service, sales and 'Easy Switching', a service to provide customers with hassle free broadband set up.
Vodafone Connect, which will provide broadband and home phone services to customers across the UK later in the summer, Vodafone will ensure its customers are always connected, both at home and on the go.
Jeroen Hoencamp, CEO UK said: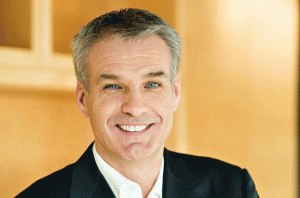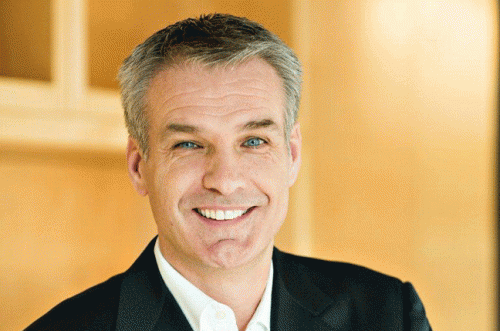 "This is a really exciting move for Vodafone in the UK as we move
our business into a new phase. We're looking forward to
bring ing our consumer customers the benefits of our experience
in providing fixed and mobile services, both here in the UK and elsewhere around the world.
Our significant investment is creating hundreds of new jobs over the next couple of years. We are looking forward to the year ahead, including our move into offering TV services, as one which will prove to be a step – change in our customers' lives".
---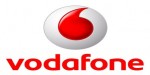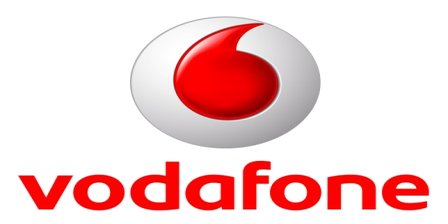 For additional information visit the Vodafone UK Website