Dunelm, the home furnishing company, have announced that their recently refurbished Radcliffe, Manchester based contact centre which could create up to 150 new jobs.
The refurbished contact centre, which took 10 weeks to refurbish,  will enable Dunlem to increase their current staffing levels from 72 within their customer service department to a maximum of 200 staff within the building.
The customer serice department handles all queries generated from their nationwide chain of stores, their online retail business and customers.
A Dunelm spokesman said: "We are delighted not only to be offering more jobs and training opportunities in the future to the community of Radcliffe, but to be investing in transforming an old space into a new innovative working environment to support and serve our business growth.
"A sincere thank you goes out to all the many people and organisations involved in the incredibly busy 10-week project including considerable support from Bury Council."
Councillor Rishi Shori, Deputy Leader of Bury Council, said: "This is absolutely fantastic news for the people of Radcliffe.
"To have Dunelm's main contact centre located here in Radcliffe and to see so many potential jobs being created is a real coup for the town."
The official opening of the Dunlem new contact centre will take place on Tuesday 16th June 2015 and of course contact-centres.com will be in attendance to report.
---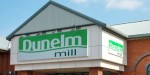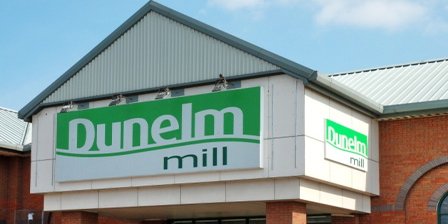 For additional information see the Dunlem Website