VeriCall Partner Gala Technology to support secure Omni-Channel Contact Centre Payments.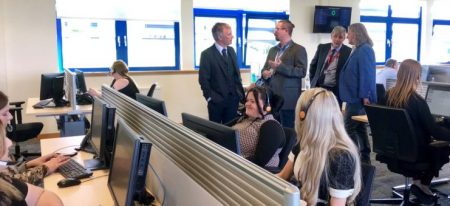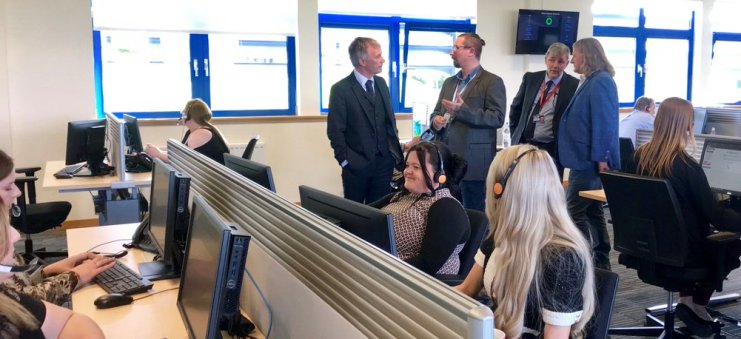 Outsourced contact centre specialists, VeriCall have announced an exciting partnership with Gala Technology, the innovative developers behind the multi award winning, PCI DSS compliant payment technology, SOTpay.
VeriCall, whose new Kirkcaldy Contact Centre was opened by Ivan McKee MSP, The Scottish Government's Minister for Trade, Investment and Innovation in August 2019, following a £1 million Scottish Enterprise grant have committed to generating over 200 jobs, in the region over the next 2 years with their innovative approach to customer service for their clients. This has already seen VeriCall win some major accounts establishing itself as the UK's leading Directory Enquiries contact centre with clients including The Post Office.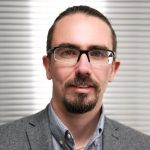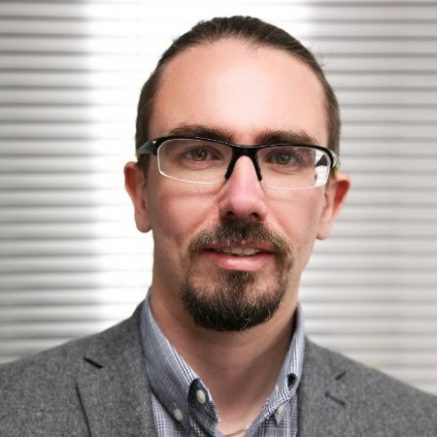 Managing Director, Adam Taylor, who founded VeriCall in 2017, attributed its growth to recognising that consumers increasingly wish to engage with businesses via social media or direct messaging services whilst also having the ability to complete all the same activity that was previously dealt with over the phone, stated
"At VeriCall we understand it's how you make your customers feel that is remembered. When customers feel valued and supported, they become loyal advocates of your brand – prepared to pay more, stay longer and tell others about you."
"Our family of 'Customer Champions' agents, deliver the highest standards across all platforms (voice, SMS, email, live chat, social) to ensure that every conversation leaves your customers feeling happy and engaged with your brand. We have now identified that we can further enhance the customer experience, by offering them a secure and PCI compliant way to process payments in their engagement channel of choice – hence the partnership with Gala Technology and the integration of their SOTpay solution."
Gala Technology, The Yorkshire based organisation have continued to go from strength to strength since picking up the 'Best International CNP Program 2019' accolade at the prestigious payment 'Card Not Present' awards in San Francisco.
The award was in recognition that SOTpay 'most effectively meets the specific needs of merchants that accept CNP payments.' by enabling them to process secure and authenticated transactions via telephony, web chat and social media platforms in a PCI DSS compliant manner.
This success, follows an impressive few months, which has seen the tech company pick up a host of other awards including the 'PCI: 2019 Award For Excellence' for simplifying complex PCI DSS requirements, alongside 'Best Use Of Technology' and 'Security Solution Of The Year' within contact centre environments.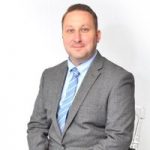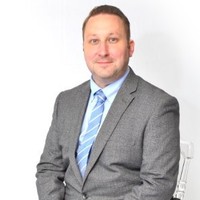 Steven Jones, Commercial Director of Gala Technology, commented,
"We are absolutely delighted to work with VeriCall, a business that is amongst the most innovative in the UK Contact Centre Industry."
"We hope that our combined services will aid the continued growth of both organisations."
---
Additional Information
For additional information on Vericall visit their Website