The changing landscape of customer experience in contact centres and why brands are still getting complaint handling wrong
– Customers experiencing problems with brands at its highest ever level
– Results from investigation into sector-by-sector performance revealed
– Leading provider calls on businesses to stop treating customers like commodities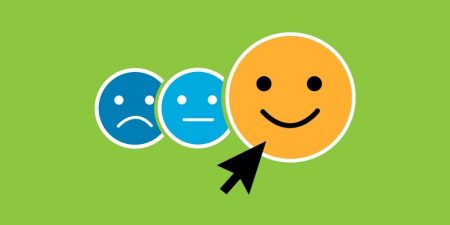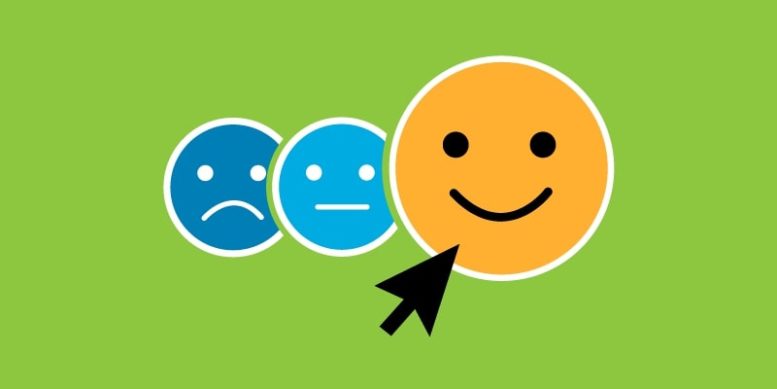 A leading customer service provider has challenged businesses in the UK to change the way they think about customer interaction, amid rising levels of consumer dissatisfaction.
Woven is a leading contact centre, customer management and BPO service provider, operating from offices in Bristol, Swindon and Ipswich and working with brands across a range of industries, including Toyota and Kärcher.
Its research found that the number of customers experiencing a problem with an organisation has increased during the last two years by 1.5% to 14.3%, its highest ever level. (1)
The number of customers who cited an "organisation not keeping its promise or commitment" as a key cause of their complaint is also at its highest ever rate, being mentioned in 17.2% of all problems or complaints. (2)
Just under three in ten (29%) UK customers are prepared to pay more to receive a great customer service, while 36% of Brits say they'll stop doing business with a brand due to poor customer service. (3)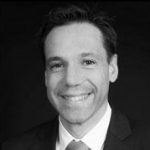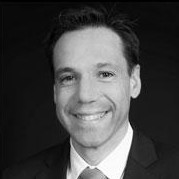 Commenting on the findings, Woven CEO Cyril Molitor says too many brands are treating customers as commodities and that a 'lowest cost' approach is damaging their experiences.
"It's a simple philosophy, so why aren't more brands practicing it?"
"Approaches from a purely technological standpoint and an inability to invest are leaving customers out in the cold, and brands must learn that service should not be dismissed as just a number on a balance sheet."
"But because the current market is defined by a lowest-cost approach to providing service, innovation is being constrained and value isn't being delivered.
"And it is the customers who are feeling the impact and becoming increasingly frustrated that their expectations aren't being met."
Molitor warns that dissatisfaction "is growing all of the time", but says that brands prepared to work hard on getting customer engagement "extra right" will see their efforts rewarded.
He explains: "It's not just about getting it right, getting it 'extra right' increases brand favourability.
"Those customers who had a positive experience that was better than expected are more than twice as likely to increase their brand favourability than those who had a positive experience that was in line with or worse than expectations."
Molitor believes that service is increasingly becoming the biggest driver of value and that brands dismissing this aspect as a box-ticking exercise risk alienating their customers.
He adds: "In many ways, the tail is wagging the dog when it comes to service delivery, so it is all the more baffling that brands continue to force bad business solutions onto customers.
"All they want are simple, responsive services – regardless of who they are chatting to or what they are chatting about, and whether that be through voice or text."
---
Additional Information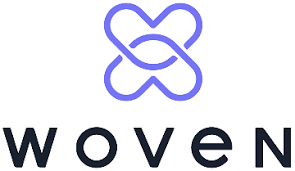 Woven is a leading outsourced contact centre, customer management and BPO service provider with global capability delivered through local expertise.
We're on a journey from cost reduction to value creation.
Our extensive client-side experience across many industries has informed the Woven Way; close enough to know what's needed, with enough distance to do it differently.
Free to focus on creating value for our clients through people enabled to create seamless experiences, we are enabling our people though technology that is intuitive, yet invisible, so that customer's needs can be met irrespective of channel.
For additional information on Woven visit their Website
Sources
1 – The ICS Customer Satisfaction Index (UKCSI)
2 – The ICS Customer Satisfaction Index (UKCSI)
3 – Aspect 2017 Consumer Experience Index