Download the 2019 UK National Contact Centre Awards Toolkit and watch the Webinar recording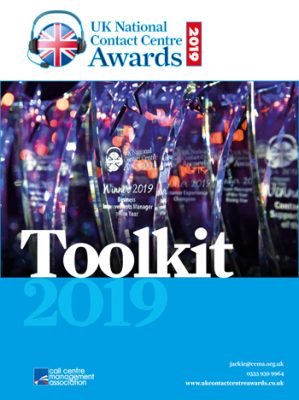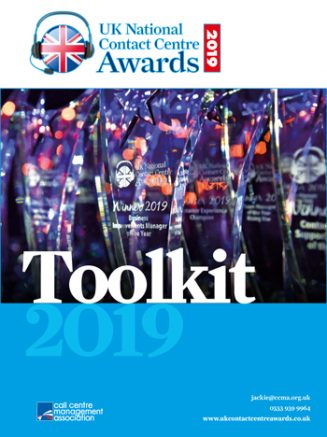 The CCMA have put all the information you need to enter the UK National Contact Centre Awards into a handy Toolkit that you can Download Here
Within the toolkit you will find:
• Important Dates & Deadlines – entries close 22nd February!
• Why Enter?
• Making an entry
• Our Top Tips for a successful entry
• Who are the Judges?
• What is the Judging process?
• Judging Criteria
To Download the Toolkit Click Here
In case you couldn't join us for last week's Webinar you can watch the recording below.
Ann-Marie Stagg and Jackie Pringle of awards organiser CCMA were joined by lead judges and previous award winners Severn Trent, sharing tips on entering the UK National Contact Centre Awards.
• Overview of the UK National Contact Centre Awards
• Take a look at the categories
• Walk through the process for entering
• Tips for writing a good entry
• What to expect from the judging process
• The awards dinner
• Additional support and help available
---
 Additional Information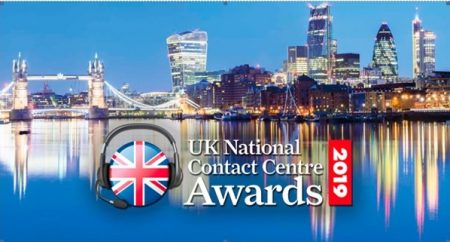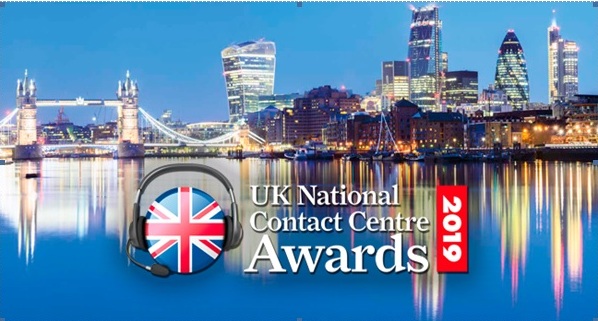 About the UK National Contact Centre Awards
The longest established awards for the UK contact centre industry are now in their 24th year and recognise those individuals and teams in the industry who are working to make their contact centres professional and industry leading. The awards have an excellent reputation across the industry for being of a very high standard. All of the shortlisted nominees go through a comprehensive judging process, including face to face interviews.
Enter the awards for free by Clicking Here