2019: The Year of Privacy in EMEA – Don't Compromise on Contact Centre Recording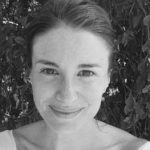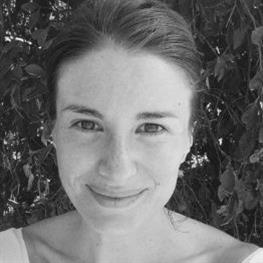 Thursday, January 17, 2019 – 1:00 pm GMT
Presented by: Pearl Lieberman, Product Marketing Manager, NICE
2018 was the year of the GDPR. So, what did it change and what's expected to come our way in 2019?
Join this webinar to dissect through the fine lines and gain insight into the data privacy strategy from some of the most prominent brands and contact centres.
---
 Additional Information
For additional information or to register for this Webinar Click Here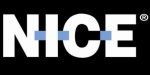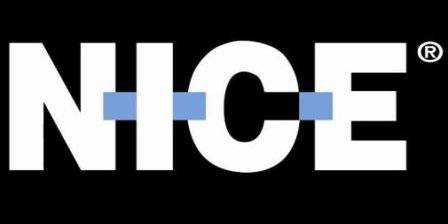 NICE is the world's leading provider of both cloud and on-premises enterprise software solutions that empower organisations to make smarter decisions based on advanced analytics of structured and unstructured data. NICE helps organizations of all sizes deliver better customer service, ensure compliance, combat fraud and safeguard citizens. Over 25,000 organizations in more than 150 countries, including over 85 of the Fortune 100 companies, are using NICE solutions.
For additional information on NICE visit their Website