How To Be A Driver and Not A Dinosaur: Winning Through Excellence in Customer Relationships
Tuesday 3rd July 2018 – 3:00 pm UK
Presented By: Professor Moira Clark, Director of the Henley Centre for Customer Management and Chris Bauserman, VP Product Marketing, NICE inContact
Are you acting smarter and responding faster and arming your teams with the right tools and insights to act quickly? Are you market driven or market driving?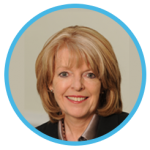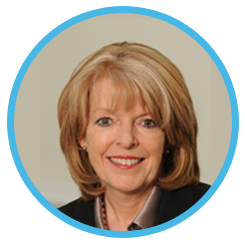 Moira Clark's expertise focuses on what it takes to build a customer-centric organisation and achieve superior competitive advantage.
This session will utilise insights from her latest research, where she has delved into the best practice of service excellence companies that consistently deliver first-class customer experience. She will review the importance of understanding your customer and the importance of considering how customers perceive value in both business to business and business to consumer markets.
Finally we will look at ways in which you can make it 'easy' to be a customer and finish with demonstration of NICE inContact CXone offering that provide a platform for a smart and fast customer services operations.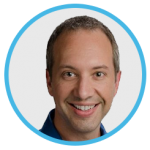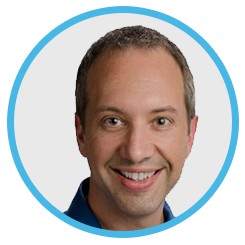 Chris Bauserman has successfully driven technology strategy and go-to-market (GTM) growth initiatives for software startups and large enterprises over the past 20 years, focusing on solutions that help organisations improve customer experience.
He currently leads product marketing and market intelligence for NICE inContact, a leader in cloud contact center software. Prior to NICE inContact, Chris led marketing and GTM strategy for ecommerce and digital marketing solutions at Rackspace, helping brands deliver a great buying experience for their customers. He also held various leadership roles at IBM and a B2B cloud startup, launching simplified service desk and security products to improve the employee experience.
---
Additional Information
To View the on-demand Webinar Click Here


NICE inContact is the cloud contact centre software leader with the world's #1 cloud customer experience platform. NICE inContact CXone™ combines best-in-class Omnichannel Routing, Analytics, Workforce Optimization, Automation and Artificial Intelligence on an Open Cloud Foundation. NICE inContact's solution empowers organizations to provide exceptional customer experiences by acting smarter and responding faster to consumer expectations. NICE inContact's DEVone developer program is an extensive partner ecosystem, providing applications from partner companies on the CXexchange marketplace that are designed to integrate with CXone. NICE inContact is recognized as a market leader by Gartner, Ovum, IDC, Frost & Sullivan, and DMG.
For additional information on NICE inContact visit their Website