Industry recognises colleague achievements as UK National Contact Centre Awards 2021 nominations close with significant growth
The CCMA (Call Centre Management Association), the longest running association representing the contact centre industry, has announced that nominations for the 26th UK National Contact Centre Awards closed with a massive 51% increase in entries compared to 2020.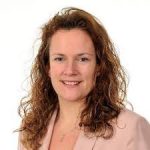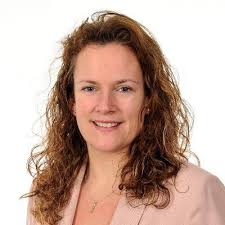 Leigh Hopwood, CEO at the CCMA, commented,
"As the focus of these awards is the people and teams that make our industry what it is, we're delighted with the response this year,"  "It demonstrates how keen people are to recognise and reward the individuals and teams that have gone the extra mile in this last incredibly challenging year, during which the contact centre industry as a whole has responded superbly to the pandemic."
The new categories such as Unsung Hero, Best Health & Wellbeing Programme, Best Homeworking Programme and Most Effective Recruitment Initiative, which were introduced to reflect the challenges contact centres have been facing, were particularly popular.
Before the end of April nominees will find out if they have made it through to the second round of judging when they meet the judges. For the second year this will be conducted virtually.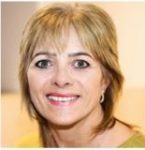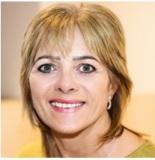 Jackie Pringle, the Director of Awards at the CCMA, said,
"The judging process is as rigorous as ever,"
"With our Head Judges in place supporting the process, we know that those entries that get through the shortlisting will have the opportunity to really shine in front of our industry judges. This year we have brought together another great panel of judges, all of which are handpicked for their contact centre leadership experience and their reputation."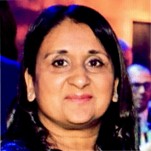 Head Judge and Vice President Global Contact Centre Management, Mastercard, Pam Kallay, commented,
"The response from the industry to recognise their colleagues is not surprising," "So many have gone above and beyond over the last 12 months to support each other and their customers that there is a real need to acknowledge them. The tough part will be for the judges to identify the Bronze, Silver and Gold winners when the nominations are all so strong. On behalf of all the Head Judges, we wish everyone the best of luck."
The winners will be announced at the Awards Dinner to be held on 15 July at The Brewery in London. Tickets will be on sale via the website soon.

T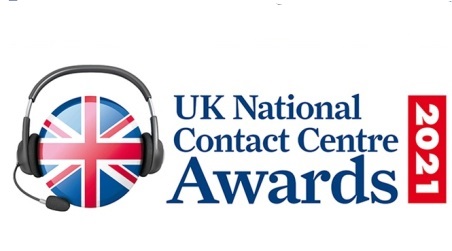 he UK National Contact Centre Awards are now in their 26th Year and recognise those individuals and teams in our industry who are role models, inspiring others and deserve recognition for the work they are doing in their contact centre operation.​
The awards are open to all contact centre operations based in the UK. Members of the CCMA can enter for free.​
The awards have an excellent reputation across the industry for being of a very high standard. All of the nominees go through a comprehensive judging process, including personal face to face interviews, panel judging and site visits – which will be conducted remotely in 2021.
For additional information on the Click Here