Talkdesk Global Channel and Alliances Programme Gains Momentum, Expands Market Reach with Substantial Organisation and Leadership Investments in contact centes

Talkdesk rounded-out 2020 with 10 of the most well-respected and productive Master contact centre agents in the contact center business, equating to 30% growth in active agents that contributed to 103% year over year growth in associated channel revenue 
» New leadership of industry veterans instrumental in transforming the company's go-to-market strategy with and through partners
» Talkdesk is well-positioned to capture market share and expand global reach through its four pillars of go-to-market partnerships: Cloud Distributors, Resellers, Strategic Alliances and AppConnect Marketplace
» Talkdesk has already added new partner agreements in key countries such as Australia, Canada, Germany, Ireland, Mexico, Singapore and Spain, as well as across Financial Services and Insurance, Healthcare and Life Sciences and E-Commerce, Retail and Consumer Goods industries
Talkdesk, the cloud contact center for innovative enterprises, have announced significant momentum within its global partner program with the addition of Robert Gavin, vice president of alliances, Chad Haydar, vice president of channel, and Peri McDonald, vice president of customer and partner marketing. Building and nurturing an ecosystem of diverse partners is paramount to Talkdesk's next phase of growth, as evidenced by greater than 50% growth in partnerships with associated deal sizes targeted to double.
The vast experience and deep industry knowledge of Gavin, Haydar and McDonald has already been instrumental in growing the company's ecosystem of partners to support another year of exponential growth and aggressive global expansion plans. Under their leadership, Talkdesk continues to build a strong Alliances and Channels organization and will further heavily invest in talent and operations throughout 2021.
To drive transformation of Talkdesk's partner program, the team implemented a comprehensive structure composed of four distinct pillars that support continued scale upmarket, strategic international expansion, key industry proliferation and rapid deployment of Talkdesk CX Cloud in large global enterprises: Cloud Distributors, Resellers, Strategic Alliances and AppConnect Marketplace.
With more than 300 contracted partners and thousands of sub-agents worldwide, Talkdesk is well-positioned to capture market share and expand global reach through its four pillars of go-to-market partnerships. Each pillar is led by dedicated, experienced management with focus on driving strategic go-to-market activities that deliver annual contract value (ACV), global expansion, and quantity of partners actively positioning Talkdesk. Talkdesk has already added new partner agreements in key countries such as Australia, Canada, Germany, Ireland, Mexico, Singapore and Spain, as well as across Financial Services and Insurance, Healthcare and Life Sciences and E-Commerce, Retail and Consumer Goods industries.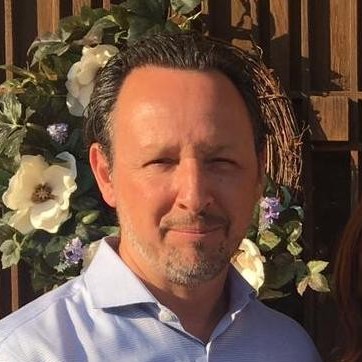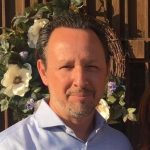 Tony Barbone, chief revenue officer, Talkdesk, commented,
"The growth of Talkdesk's ecosystem has been monumental, exceeding every expectation set when we first set out to expand our alliances program. Partners want to work with companies that have a reputation for being innovative and collaborative, and can speed up time-to-market, so it's no surprise to see the volume of interest in Talkdesk and nurturing our growing partner community,"  "Building a strong, broad partner network ensures our customers find value faster and feel daily the innovation that no other contact center solution offers."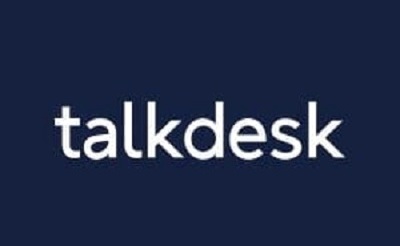 Talkdesk® is the cloud contact centre for innovative enterprises. Combining enterprise performance with consumer simplicity, Talkdesk easily adapts to the evolving needs of support and sales teams and their end-customers, resulting in higher customer satisfaction, productivity and cost savings. Over 1,800 innovative companies around the world, including IBM, Acxiom, 2U, Trivago and YMCA rely on Talkdesk to make customer experience their competitive advantage.
For additional information on Talkdesk view their Company Profile