Brand refresh of intraday automation specialist QStory solidifies market leading position for contact centres

QStory also looks to US to expand unique market offering  
QStory, the leading intraday automation provider has announced a brand refresh helping to solidify its market leading position. Launched in 2013, QStory has grown to be the leading end-to-end intraday automation specialist in the UK, helping contact centres become more efficient, productive and better places to work.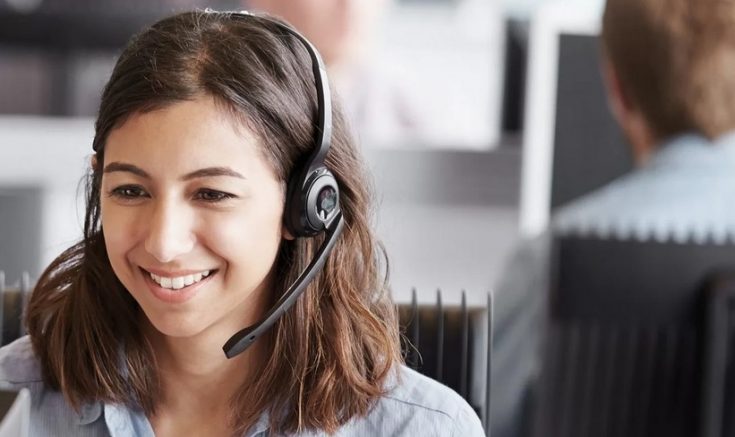 Part of the relaunch has been to ensure that the industry has a better understanding of the role intraday automation plays within contact centres. WFM has been positioned as the only option in organising workforces, when in fact it is just one of a two-step process. WFM teams can make agents available, but if the reality is different to the predictive call levels, then that availability makes little impact. Intraday automation bridges the gap between scheduled efficiency and real productivity.
Intraday automation solutions make intelligent and informed decisions throughout the day, enabling contact centres to pivot and adapt to the ever-changing demands of customers and staff. As a result, QStory has been able to make a huge difference for its customers. It has won multiple new clients over the last year, making a real impact on the market.
QStory works with some of the largest and best-known brands including NatWest, D&G, Nationwide, CGI, Wilko, AXA, Specsavers, Hastings Direct and Jet2Holidays. The company has also been adding to its senior team. Ben Harknett was recently appointed as CRO with more senior level appointments being made in the next few weeks.
Its success in the UK has brought opportunities in the US, and this is a market that QStory will be targeting over the coming months, as Paddy Coleman, founder of QStory explains.
"We have grown significantly over the past year and brought on board some key appointments to ensure that we continue with this momentum. Having the ability to go into customers and deliver 300 percent ROI means that we have very quickly built a reputation within the sector that is second to none.
"Intraday automation can transform contact centres. It is the missing step of a two-step process that the industry has not had access to for 50 years. It can predict in real time where your available staff are going to be best utilised, protecting service levels, whilst ensuring during lulls in customer demand, agents are not sitting idle, but catching up on training or back-office work.
"It can make contact centres flexible, productive and attractive places to work; something that, up until recently, could not be said about the sector. Happy agents equal happy customers, this should be the new mantra of the sector, and intraday automation is a crucial cog in ensuring that this can happen.
"The brand refresh reinforces our market leading position in the UK, whilst allowing us to move into new markets with confidence," concluded Coleman.



In an ever-changing world, QStory is the missing link between well laid plans and efficient reality. Your Workforce Management (WFM) makes staff available, and QStory's Intraday Automation platform makes them happy and productive.
Our advanced AI manages contact centre resources in real-time, driving efficiency, a happier workforce and better customer experience.
Customers include NatWest, D&G, Nationwide, CGI, Wilko, AXA, Specsavers, Hastings Direct and Jet2Holidays.