QStory appoints David O'Reilly to board as Non-Executive Director – Start-up and tech veteran joins QStory at an exciting time in its journey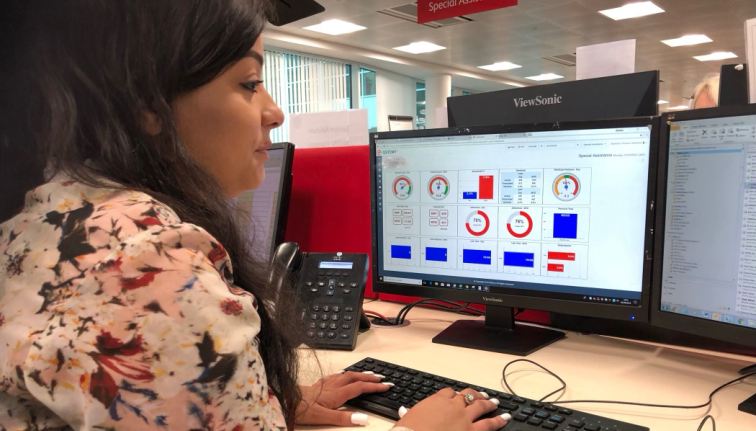 QStory, a leading Real-Time Automation provider has appointed David O'Reilly to its Board of Directors as a Non-Executive Director. O'Reilly will provide a huge amount of valuable experience across multiple businesses and sectors.
David worked for various banks in the 1980's/1990's, primarily in the world of FX sales and trading. From 1995-2003 he was a Head of Foreign Exchange Trading at Renaissance Technologies, one of the most successful hedge funds ever, in Long Island USA.
He currently resides in County Wicklow, Ireland and has been involved in start-ups and technology companies over the past decade, including appointments as a Board Member by multiple Boards and is a serial seed investor. He is also involved in several charitable organisations including St Gerards School, Ndiini Food project and Glasnevin Trust cemetery.
His appointment comes as QStory has just completed a successful round of funding.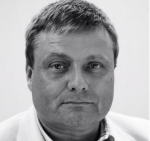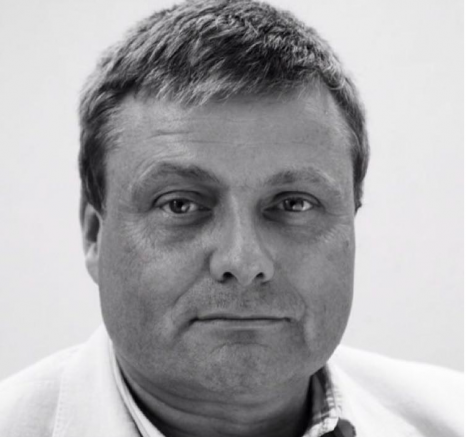 David O'Reilly commented,
"I am delighted to come on board at QStory at such an exciting time of its development. I've been involved in multiple businesses of all sizes throughout my career and the innovative solutions, team and ambition of QStory makes it a really interesting company to join.
I hope that my experience will ensure that QStory can continue to hit its ambitious growth targets and build its presence in the contact centre market, both in the UK and Europe as well as the US,"
Patrick Coleman, Founder at QStory said.
"Having David on the Board means that we can benefit from his experience across multiple sectors and businesses. His experience, particularly in the US gives us a real advantage in targeting potentially valuable markets. We have been growing at a quick, but sustainable, rate over the past couple of years. Our team has grown and our offering is able to provide solutions to the contact centre sector is calling out for.
"We are certainly positioned well for the future and believe that David's involvement will help to get us to where we need to be," Coleman concluded.