Managing workforce engagement during COVID-19
Craig Farley, Head of WEM Consultancy IPI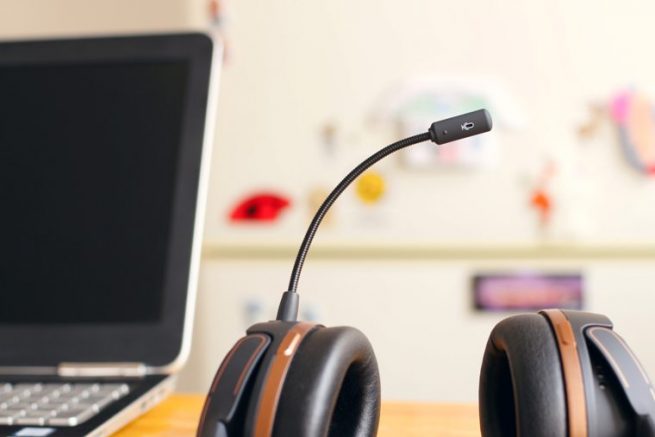 Contact centres have seen numerous changes in response to the Covid-19 outbreak and the subsequent lockdown. From increased call volumes and longer wait times, to difficulties in scheduling and forecasting, the changes have been many and contact centres have had to adapt rapidly as a result.
One of the most prominent areas of disruption has been in how contact centres support and manage their agents – with the vast majority, if not all, of the business likely now working remotely, companies have had to find new and innovative ways to combat the changes this new way of working has brought about.
Below, we look at some of the current challenges faced by contact centres in the area of workforce management, and what they can do to get ahead in the game.
Ensuring accurate forecasting
From staff shrinkage with fewer agents being available as they juggle working from home, to increased call volumes and multi-channel usage as concerned customers seek to find their answers in any way they can, there are many challenges currently facing contact centres when it comes to forecasting. Predicting what's going to happen next can seem near impossible.
The solution is to change the data rather than how it's used:
 – More specific data – Use a shorter time period of data to analyse what best reflects current circumstances rather than looking at historic data. This will give you a more accurate forecast of what's to come in the next day, or even the next hour
– Regular reviews and updates – With things changing so quickly, checking in on forecasts on a frequent basis – weekly or even daily – can help combat the changes brought about by the pandemic
– Be in the know. it's important to keep abreast of what's going on outside the phone lines. Keep an eye on Government data and predictions, and don't forget to use a little common sense about what you think will happen
– Watch traffic levels – Customers will try any option to find their answers, so make sure to check in with your agents to see how they're coping with these behaviours and make sure enough time is being spent on other channels other than the phones to combat these changes.
Adapting to new scheduling challenges
Scheduling is currently facing new hurdles as more people than ever before work remotely. Usual work hours and routines are changing as agents self-isolate, handle childcare priorities, and adapt to working at home, often alongside other people, and not necessarily with all the appropriate workstation tools.
Adapting to changing agent and customer circumstances is key to staying on top of scheduling:
– Workforce Management Systems – these are key to maintaining a steady ship when it comes to scheduling, and are an invaluable resource, even outside of a pandemic. Use them to update schedules in real time to reflect any changes in agents' preferences or circumstances.
– New shift patterns – consider earlier start or later finish times as agents may have more flexibility as they work from home. Split shifts are also an option, allowing agents to divide their shift into two or three segments if they need to take a break in the middle of the day to look after the kids for example.
– Keep agents informed and equipped – let them know about updated schedules, and allow them to suggest changes to whatever suits them best. This allows for more insight into making a more efficient and accurate schedule while also keeping agents happy. Also ensure they have a suitable workstation set-up ready with the right tools so they can do their best work.
– Consider changing customer behaviours – with more people now home during the working day, those that used to call outside of 9-5 may now be inclined to try their luck in the morning or afternoon, so be prepared.
Keeping an eye on adherence remotely
With agents working from home, it's important to make sure they're doing what you planned for them. With changes in work schedules and workplaces, and with the distractions of homelife, the likes of motivation and engagement can be affected, with adherence being the victim.
It may also be tricky to reach agents, and there certainly isn't as much face time as usual. With higher call volumes a very real possibility too, burn out for agents as a result is sometimes not far behind. As such, understanding agent circumstances and making the effort to stay in touch are crucial to maintaining adherence:
–  Offer support – some agents might be finding things extremely hard: do they have a young child to look after? Are they caring for someone at risk? Has their partner been let go or furloughed? Let them know you are on their side and understand their circumstances – if an agent is supported, they'll perform better
– Encourage agents to check their own adherence – often seen as a negative in the office, you must let agents know that adherence is vital to keeping operations running smoothly. Do this by empowering them to adherence check themselves, through score cards for example. While SLAs and metrics still matter, it's okay to let agents know that some may not be as high a priority as usual but are instead positive methods of motivation
– Extra training for these unusual times – from speaking to those in self-isolation to those most at risk, agents are putting their training to the test by speaking to new kinds of customers. If they don't feel comfortable with these tasks, take this as an opportunity to upskill them to be able to handle these more sensitive calls, and even to become more adept in the technology that allows the them to work remotely. Utilising training is especially important for those contact centres that are experiencing unusual dips in contact volumes
– Keep communications open – normally, agents get to chat to their colleagues on a daily basis, so why not still encourage this to happen? Allow them to use the chat functions within the WFM systems, or even WhatsApp. Look at creative ways to bring people together such as a virtual pub on a Friday evening and keep people motivated with human interaction. It's also vital to remind managers to check in regularly with agents and keep their virtual office door open for any questions or concerns as agents adapt to these trying times
In this together
These are certainly times unlike any other and contact centres have had to adapt at a rapid rate. Forecasting and scheduling can be unpredictable, but with regularly updated data, awareness of external forces and by working alongside agents, it can all become quite manageable. Agents working remotely can also seem like a tricky thing to handle, but by encouraging them to check their own adherence and by accommodating their needs, they will be able to do their job and maintain services with very few hiccups. It's also important not to forget to reassure both agents and customers that operations will continue. It can all seem a little alarming, but with an open mind, collaboration and open communications, there is nothing that can't be achieved. After all, we're all in this together.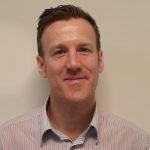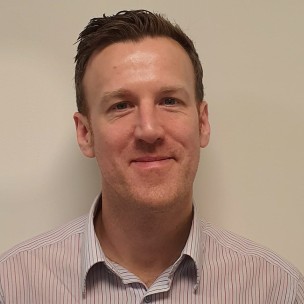 Craig Farley is  Head of WEM Consultancy at IPI
IPI is focused on creating intelligent contact centre solutions that deliver exceptional customer experiences. Founded in 2001, the company has more than 300 customers and supports more than four million transactions and 55,000 agents every day.
IPI partners with the industry's leading vendors – including Avaya, Blue Prism, CX Company, Gamma, Genesys, Microsoft, Teleopti, Verint and VMWare – to provide a complete suite of contact centre solutions, available in the cloud, on-premise, or as a managed service.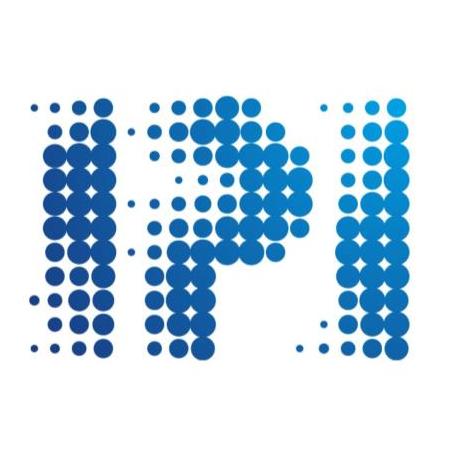 These bespoke solutions cover every component of the contact centre – from call routing, unified communications, networking and security, right up to emerging technologies, such as AI chatbots and Robotic Process Automation.
It also offers a range of professional services and devOps support, delivered by its highly accredited team of contact centre experts.
For additional information on IPI view their Company Profile