Your customers' experience has never been more important and levering intelligent contact centre technology can ensure optimum customer AND agent satisfaction. The use of an omni-channel platform enables your customers to communicate with your business in their preferred way, whilst also boosting agent morale and performance.

Join Aspect for this free breakfast seminar on Wednesday 10th October at 8:30am as contact centre experts reveal the tools and best practice ideas to turn your contact centre into a customer engagement centre.
8.30am – 9.00am
Registration
9.00am – 9.10am
Introduction
Julian Degg, Account Manager, Aspect
9.10am – 9.50am
Customer Engagement Trends
Ann-Marie Stagg, CEO, CCMA
9.50am – 10.50am
Transforming your Call Centre
Dave Vernon, Senior Solutions Consultant, Aspect
10.50am – 11.00am
Q&A
At this seminar, you will learn:
– How to offer a consistent and seamless cross-channel experience when customers engage, enquire and request service via whatever channel suits them
– How to enable omni-channel self-service and a consistent, personalised experience across all customer touch points
– When to use proactive outreach to increase productivity, service satisfaction, contact rates and sales revenues
– Methods used to empower agents to provide a better customer experience through intuitive, modern technologies that can positively transform their work environment
– How to understand the customer journey from self-service through to live assistance
---
Additional Information
To register for this Seminar Click Here
For additional information on the Seminar email Clare Angood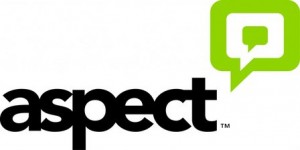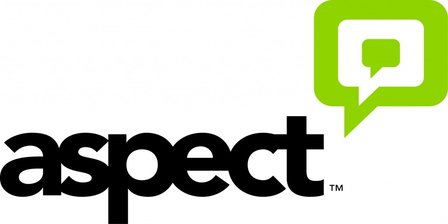 Aspect helps enterprises break down the walls between people, processes, systems and data sources, empowering organisations to unite around the customer journey. Our customer engagement platform offers native interaction management, workforce optimisation and self-service capabilities that drive dynamic, conversational interactions and create a truly frictionless omni-channel customer experience. Leveraging all the benefits of the cloud and over 40 years of industry ingenuity, Aspect conveniently and easily connects questions to answers while helping enterprises keep service levels high and operational costs contained.
For more information on Aspect Software visit their Website or view their Company Profile