• More than 1,000 permanent roles to be created in BT call centres across the UK and Ireland.
• New customer service roles in the UK and Ireland help customers with everything from technical support to account queries to customers across the UK
• The move to permanent contracts is part of BT's commitment to answer all BT customer calls in the UK and Ireland by the end of 2020, and BT's goal to provide the best and most personal support for customers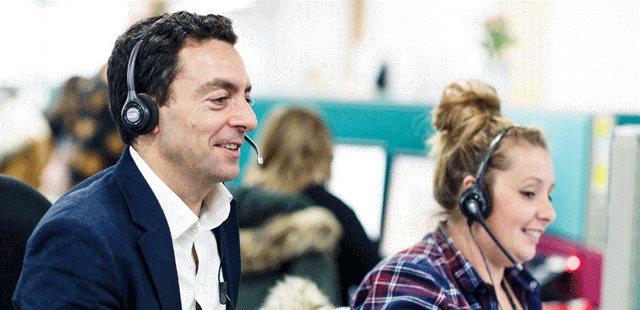 BT is creating more than 1,000 permanent UK customer service jobs as part of the company's strategy to provide the best customer service in the UK, and commitment to answer 100% of customer calls in UK & Ireland call centres by 2020.
The customer advisor roles will be created across BT's Consumer division in the UK and Ireland to fulfil its promise to provide the best and most personal support for customers.
Building on the 1,100 roles created across the UK in the last year, BT Consumer will no longer use contract roles and has created these new permanent positions across a number of locations including in Blackburn, Canterbury, Dundee, Sandwell, and South Shields. All customer advisors currently on contract roles at BT Consumer's sites across the UK will be offered these new roles.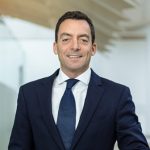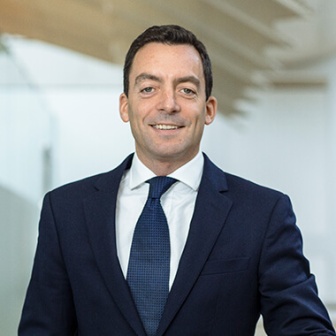 Marc Allera, CEO of BT's Consumer business, said:
"We're continuing to invest across the UK to give our customers the best connections, service, and experiences. These new roles will provide better job security, and will mean our people can focus on putting our customers first and offer the best help and support, whether on the phone or online."
BT Consumer is committed to providing the best and most personal support for customers. That means expert help from our advisors in call centres across the UK, BT product and service advice now available in EE stores across the UK, and the most personalised and easy-to-use web, app and chat experiences through the completely redesigned BT.com.
The roles that BT is creating by location are: (Minimum number of permanent roles created per BT call centre)
Aberdeen 20 – Accrington 45 – Blackburn 80 – Canterbury 120 – Doncaster 65 – Dundee 122 – Enniskillen 40 – Glasgow 50 – Lancaster 20 – Leicester 50 – Lincoln 40 – Liverpool 5 – Middlesbrough 50 – Newcastle 70 – Sandwell 100 – South Shields 80 – Stoke 30 – Truro 40 – Warrington 20
---
Additional Information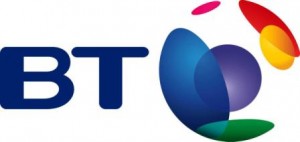 BT's purpose is to use the power of communications to make a better world. It is one of the world's leading providers of communications services and solutions, serving customers in 180 countries. Its principal activities include the provision of networked IT services globally; local, national and international telecommunications services to its customers for use at home, at work and on the move; broadband, TV and internet products and services; and converged fixed-mobile products and services. BT consists of four customer-facing units: Consumer, Enterprise, Global Services and Openreach.
For more information on BT visit their Website