Hinduja Global Solutions Ltd. (HGS), has announced that its subsidiary Hinduja Global Solutions UK Ltd has been awarded a new 2-year contract from the Crown Commercial Government Contact Centre Framework for the
The Money Advice Service is a UK-wide, independent service set up to improve people's ability to manage their financial affairs. HGS will be providing the public with free and impartial money guidance by phone, email and webchat through a new Customer Advisor team in Selkirk, which went live on Wednesday 1st August.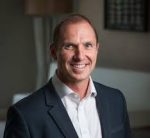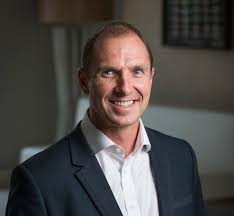 Adam Foster, CEO HGS Europe commented,
"We are delighted to enter into this new partnership with Money Advice Service, which provides support to so many people who need it,"
"We have created a service which will continue to evolve, improving the quality of and people's access to impartial money advice. We are committed to working with the Money Advice Service to deliver intelligent new ways to innovate and make the service accessible to everyone who needs it, when and where they need support."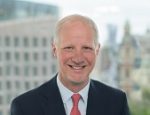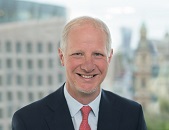 John-Penberthy Smith, Customer Director at the Money Advice Service said:
"We're pleased to be working with our partner HGS to provide free and impartial money guidance through our new Contact Centre in Selkirk.
We have a great Customer Advisor Team ready to support the thousands of people who come to us each week seeking help on how to manage their money.
Last year, our call centre delivered money guidance to over two hundred thousand people and we're delighted to be taking this work forward with our new partners."
---
Additional Information
HGS is hiring 33 advisors in its location in Selkirk.  Interested individuals, with a strong desire to engage with people and help make a difference, should applyby Clicking Here

About Hinduja Global Solutions (HGS):
A global leader in business process management (BPM) and optimising the customer experience lifecycle, HGS is helping make its clients more competitive every day. HGS combines technology-powered services in automation, analytics and digital with domain expertise focusing on back office processing, contact centres and HRO solutions to deliver transformational impact to clients. Part of the multi-billion dollar conglomerate Hinduja Group, HGS takes a true "globally local" approach, with over 44,265 employees across 70 delivery centers in seven countries making a difference to some of the world's leading brands across nine key verticals.
For additional information on HGS visit their Website