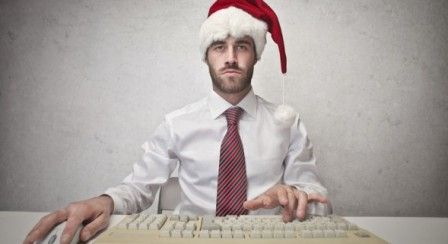 Tips to Boost Agent Motivation at Christmas – David Ford of Magnetic North looks at ways to keep motivation levels high during the Christmas period.
The Christmas season is now well on its way and more than likely, your agents' heads are filled with thoughts of their upcoming holidays and daydreams about turkey and stuffing.
Despite the joviality though, your customers still expect the contact centre to carry on running as usual, with the same service they expect to receive all year round. And many sectors, especially retail, can expect a big surge in customer queries.
Rather than berating your agents for wanting to get into the Christmas spirit though, we've put together a few tips to keep up the energy and morale over the festive period, to make sure things don't start to slip. As a result, you will enjoy the benefits of both happy customers and happy agents.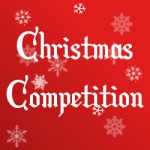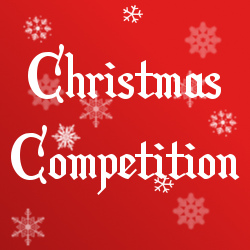 1. Hold a Christmas performance competition
A powerful way to improve performance and boost agent motivation in the contact centre is to introduce a little competition – and what is better than a Christmas competition with a prize?
Track agent performance and use technology to display this on a real-time dashboard; whoever can make the most successful calls is declared the winner and receives a small prize.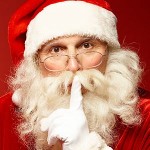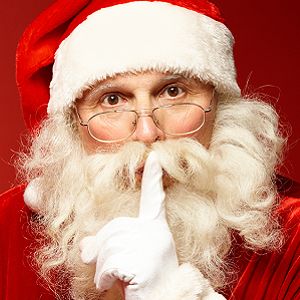 2. Secret Santa
Set a small budget (perhaps around £5-10 to suit everyone's budget). Use an online automation tool to assign everyone a 'Santa', then everyone receives a gift given by their anonymous gift giver.
No one is left out and this type of activity can improve relationships across the contact centre, especially if mixing across different departments.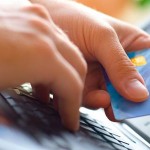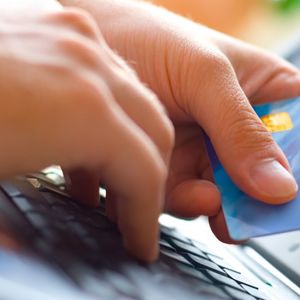 3. Self-service for customers
Self-service is now widely used to help customers to serve themselves and this can be especially handy in times of high call volumes, particularly Christmas. Consider using in-queue recordings, which can often answer a customer query without the need to speak to a live agent. This can result in calls that are up to 65% shorter! If you find you are getting a lot of the same queries over Christmas, such as 'what are your Christmas opening hours?', introduce this information into the call queues to reduce call volume and length.
Use a sophisticated contact flow tool to aid self-service across functions such as automated transactions and dealing with simple interactions; customers often don't want or need a live agent they just want a quick and simple resolution so make this as easy as possible.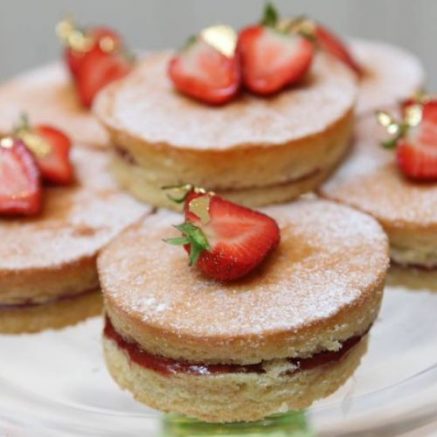 4. Bake off
If you allow eating at desk in between calls, why not instigate a bake off?
Agents who would like to be involved can create tasty baked goods, which are then judged (in a good-natured fashion) by the other agents on taste and appearance.
The treats will also give teams a much needed sugar boost at the 3pm slump!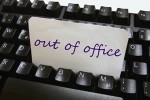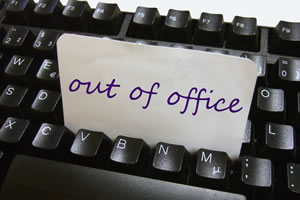 5. Get away from the office
Creating a social event out of the office is a great way to get people excited and motivated. You don't necessarily need to have a full-blown party, but even taking agents away from the office after work for a few drinks or a meal will be much appreciated and shows you care about your employees.
---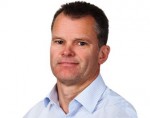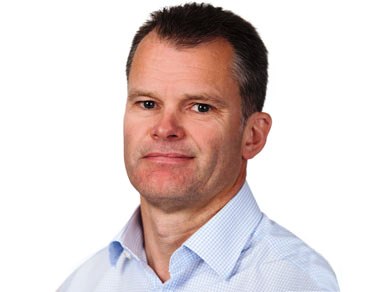 Additional Information
David Ford is Managing Director at Magnetic North
For additional information visit the Magnetic North Website