Before you rip up and replace your legacy systems: Can you achieve your CX goals with the technology you already have?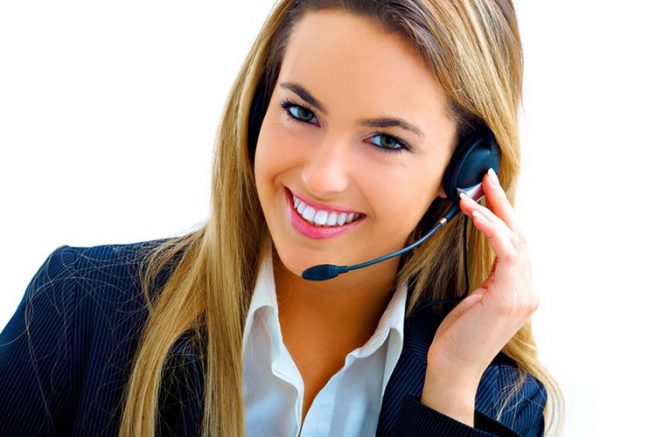 In several recent industry surveys, customer experience professionals identified the limitations of their current technology as the biggest barrier to achieving their CX goals in 2018.
We are all very aware that in this smartphone age customers expect a consistent, accurate and speedy response across all touchpoints and channels, whether they choose to interact with using voice, SMS, mobile messaging, social media, email, webchat, two-way video, or even face-to-face.
With most companies having invested heavily in customer interaction software and infrastructure over the last decade or so, there is little appetite or budget for starting over. Even if there were, no vendor has yet managed to develop a 'magic bullet,' an all-in-one technology solution to all customer experience challenges.
Every business is different and has a variety of legacy systems, so some contact centres today are looking to finding an alternative solution to technology challenges rather than ripping and replacing what they have.
The vendor landscape
As new channels and new technologies proliferate, the contact centre and customer experience vendor landscape has changed dramatically. Yes, there are still big companies providing CRM, telephony and infrastructure, ERP, WFO and other enterprise-scale suites. But there are also hundreds of smaller companies delivering 'best of breed' solutions in categories that are under-served by the big players.
If we look at agent desktop, digital channel integration, workflow, webchat, analytics, and QA software, specialist solutions in these areas generally offer deeper and more advanced functionality than those that come integrated into larger suites.
While this inevitably leads to rounds of merger and acquisition activity as the larger vendors look to plug the gaps in the offerings, it's unlikely that a single product suite will ever cover all needs.
Contact centres and CX executives are therefore mostly faced with two options. The first is to start again. The second is to work with what you have, incrementally improving it and replacing it bit by bit. This has a huge benefit as organisations can experiment with their CX delivery to find out what works and what doesn't before committing to a large investment in their end result.
Get everything working together
Adopting a good workflow strategy is a good starting point to getting everything working together.
Workflow software can guide agents and operators through multiple processes one at a time in an intelligent manner, where the next step presented follows logically from the responses already gathered. In the workflow interface, appropriate data and tools can also be presented to agents as they need them, rather than them having to go look for them or switch applications.
The result is faster, more accurate interactions that can easily take place over any channel and draw on any data source, system or process that is required for the agent to get the job done.
The pre-requisite is that all these separate systems and data sources that feed the workflow software need integrating. And getting all these to talk to one another is usually complex and expensive.
The 'magic bullet' in this case is that instead of every system having to integrate with every other system, each system just integrates with the workflow software. With modern software and cloud solutions this can usually be done through APIs, and if custom integration is required for legacy software at least it simplifies the process.
Once this is accomplished, the workflow software is able to act as a central point of control, allowing all the disparate elements to work together as one. It can also be a central point for data collection, as all data and actions must at some point flow through the workflow. This allows for analytics which can be used to further improve processes and workflows and identify service gaps.
The results
In our experience companies deploying workflow solutions in their contact centres on average see a 20% boost in productivity. This happens with little capital investment as it doesn't involve replacing any legacy investments.
We're even seeing this type of workflow solution being deployed in emergency command centres (i.e. 999 and 911 centres) where just improving call response by seconds can make the difference between life and death.
Adding new channels, advanced analytics, knowledge bases, and even automated processes all become much simpler when all your infrastructure and software is connected and working together at a level where it can be presented to agents in a unified manner through a single interface.
---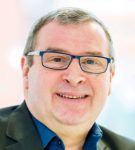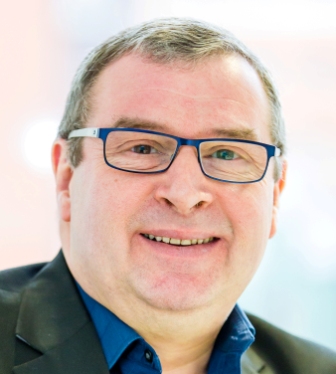 Additional Information
Geoff Land is Managing Director of Infinity CCS (Contact Centre Solutions), provider of dynamic workflow engines that power contact centres across 13 countries. Infinity works with some of the world's largest contact centre operators such as Teleperformance, Webhelp, HGS and Bosch to deliver customer experience solutions that yield measurable efficiencies.
For additional information on Infinity CCS visit their Website