The Future State of Customer Experience in Contact Centres – Unpacking the Virtual Think Tank
Frost & Sullivan recently partnered with Odigo to gather UK-based thought leaders from the finance, telecommunications, and nutrition industries to discuss customers' digital expectations in 2022 and beyond.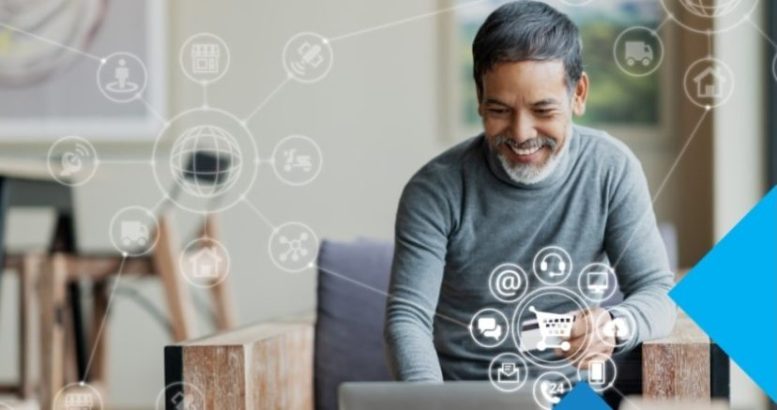 The session yielded insights that spanned across industries:
» Digital channels enable satisfying customer journeys.
» Voice will remain a significant channel far into the future.
»  Knowing your customer will help define the optimal digital channel mix.
» AI is effective when it is applied to prioritise and personalise the customer experience.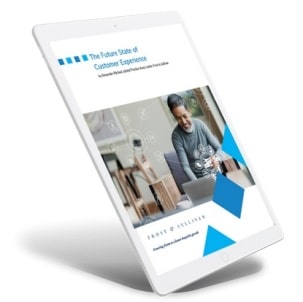 To download the 'The Future State of Customer Experience' in Contact Centres from Odigo in conjunction with Frost & Sullivan Click Here
Odigo is a leading provider of Contact Centre as a Service (CCaaS) solutions that facilitate communication between large organisations and individuals using a global omnichannel management platform. With its innovative approach based on empathy and technology, Odigo enables brands to connect through the crucial human element of interaction, while also taking full advantage of the potential of digital. A pioneer in the customer experience (CX) market, the company caters to the needs of more than 250 large enterprise clients in over 100 countries.
For additional information on Odigo view their Company Profile