Rethinking Customer Service in 4 Easy Steps – An Odigo Practical Guide for the contact centre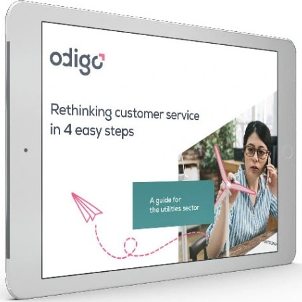 Back to back challenges can leave utility companies simply trying to 'cope' with call volumes in their contact centre.
What if by rethinking customer service enhanced performance, differentiation and customer satisfaction are back on the agenda?
Don't settle for getting by when you can outperform the competition.
This practical guide looks at the ways agents and technology can be harnessed more efficiently to meet your organisations' goals. Take a look at 4 potential strategies to make the most of your resources to drive up customer experience standards:
1.  Prepare  2. Predict  3. Prioritise  4. Provide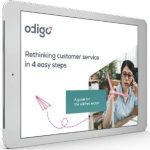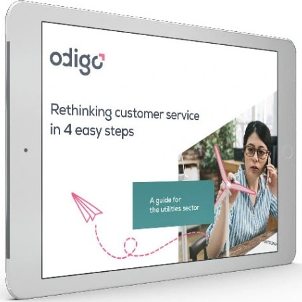 To download the Rethinking Customer Service in 4 Easy Steps Guide Click Here
Odigo provides Contact Centre as a Service (CCaaS) solutions that facilitate communication between large organisations and individuals thanks to a global omnichannel management solution. Thanks to its innovative approach based on empathy and technology, Odigo enables brands to connect with the crucial human element of interaction while also taking full advantage of digital possibilities. A pioneer in the customer experience (CX) market, the company caters to the needs of more than 250 large enterprise clients in over 100 countries.
For additional information on Odigo view their Company Profile