Teleperformance contact centre has been awarded a three-year outsource contract (with an option to extend up to five years) to run the Telephone Appointment Line as part of the NHS e-Referral Service.


NHS e-Referral Service (e-RS) is used to make around 70,000 referrals daily. The service combines electronic booking for patients with a choice of place, date and time for first hospital or clinic appointments. Patients can choose their initial hospital or clinic appointment, book it in the GP surgery at the point of referral, or later at home online, or by phoning the Telephone Appointment Line.
From April 2019, Teleperformance teams will handle all these telephone contacts from patients who need to make a hospital appointment after a GP referral. Agent teams across two of Teleperformance's contact centres will assist patients in identifying and booking the appointment that is most convenient and accessible for them.
In addition to the contact centre operation, Teleperformance will be providing a large-scale print and direct mailing service to remind patients to book their appointments after being referred.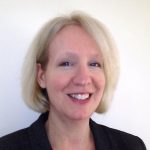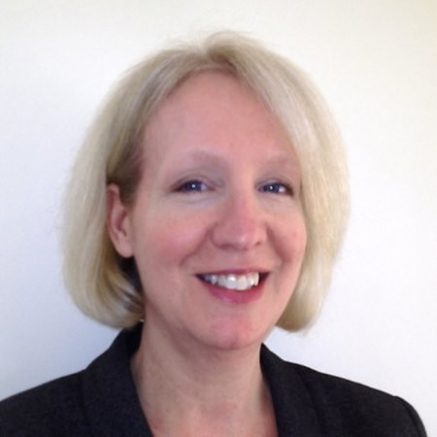 Rachel Robinson, Executive Vice President of Public Sector Services for Teleperformance, Commenting on the award, said:
"We are very proud to have been awarded the contract to deliver the Telephone Appointment Line (TAL), which plays a vital part in assisting patients to understand what options are available to them".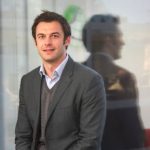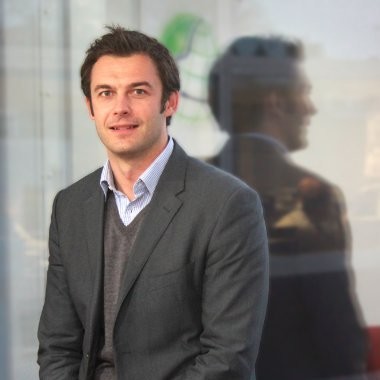 Matt Sims, CEO of Teleperformance UK & South Africa, said:
"This significant contract win is an excellent platform from which we can further grow our engagement with the NHS.
Awarded via the Crown Commercial Services Contact Centre Framework, this contract award is testament to our track record of delivering the highest standards of customer service in the services we provide on behalf of Government."


Teleperformance, the worldwide leader in outsourced omnichannel customer experience management, serves companies and administrations around the world, with customer care, technical support, customer acquisition (Core Services), as well as with online interpreting solutions, visa application management services, data analysis and debt collection programs (Specialized Services). In 2016, Teleperformance reported consolidated revenue of €3,649 million. The Group operates 163,000 computerised workstations, with 217,000 employees across 340 contact centres in 74 countries and serving 160 markets.
For additional information on Teleperformance visit their Website