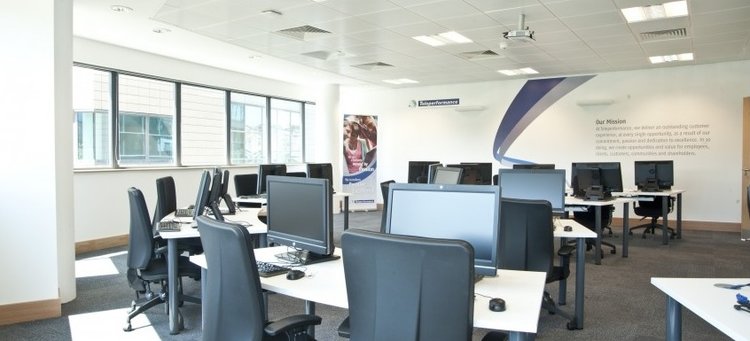 Teleperformance have announced it has reopened its Gateshead operations centre after a multi-million pound refurbishment.
The eight month project has created a state-of-the art work place for clients and employees at Tyne River House, which has been at the heart of its UK contact centre operations in the North East since 2002.
The site, which has 604 work places, is one of two centres run by Teleperformance in Gateshead employing more than 900 people in total.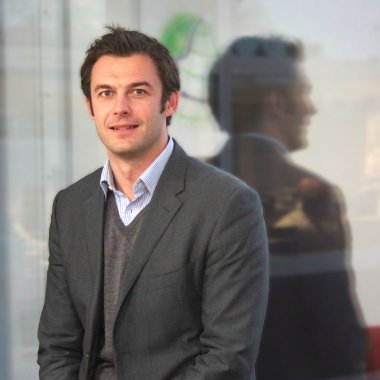 Matt Sims, Chief Executive Officer for Teleperformance UK and South Africa, said the refurbishment was a response to significant growth in business over the past three years:
"The considerable investment we have made in the modernisation reflects our continued confidence in Gateshead, where we are proud to have a base.
It also underlines our commitment to provide the best environment for those who work for us so that we can deliver the world-class service that our clients expect.
"For dyn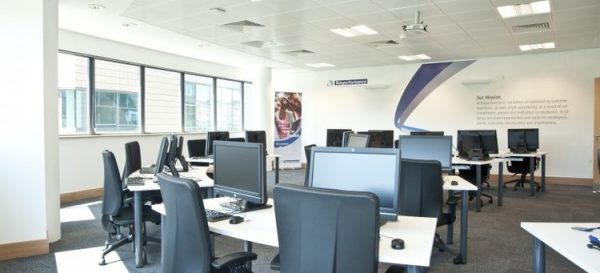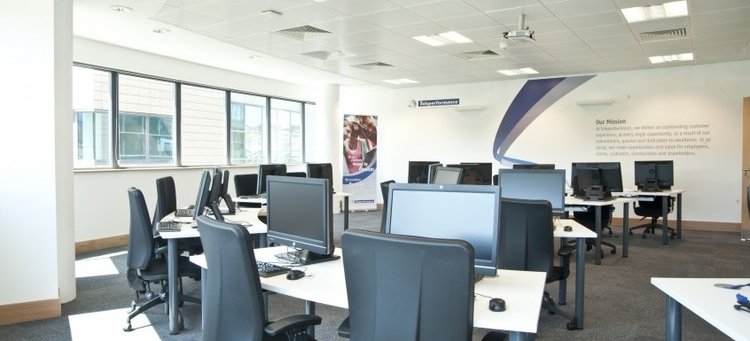 amic, leading businesses such as ours, to meet the challenges of 21st Century customer expectations, it is vital to invest in our infrastructure by providing, for both clients and employees, the very best customer contact environments."
Gateshead Deputy Mayor Pauline Dillon performed the re-opening ceremony 6th December which was attended by senior executives from Teleperformance.
She described Teleperformance as a "key asset" to the region, bringing jobs and helping to raise the profile of Gateshead though its worldwide reputation.
"The company's continued commitment to Gateshead, recognised through this tremendous refurbishment, is also a testament to its commitment to its workforce and clients."
---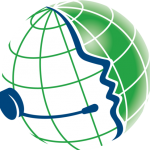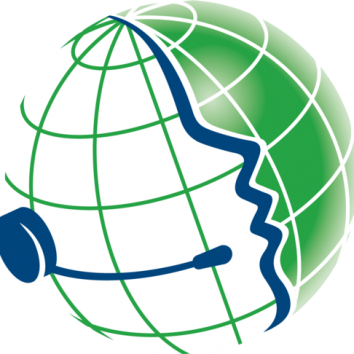 Additional Information
For additional information on Careers at Teleperformance Click Here
For additional information on Teleperformance visit their Website