BT to create another 500 UK and Ireland jobs to boost customer service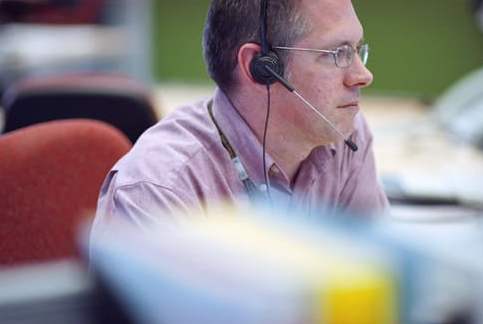 BT today offered a boost to the UK and Ireland jobs market when it announced it will be recruiting for another 500 jobs in customer service.
BT Consumer is growing its UK and Ireland staff numbers in order to meet its commitment to answer 90 per cent of its customers' calls in the UK and Ireland by the same date.
The vast majority of the roles will be frontline positions in customer care for BT Consumer. The biggest beneficiaries will be the contact centres in Swansea, Warrington, Doncaster and Accrington. Other new jobs will be across the UK and Ireland.
The company will also be offering current Manpower agency staff the chance to convert their role into a permanent job working directly for BT.
And BT's existing employees can earn a £500 bonus under a 'Refer a Friend' scheme if their pal's application is successful and they complete the first six months in role.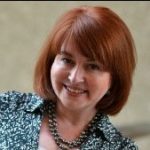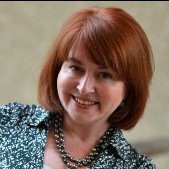 Libby Barr, managing director of customer care at BT Consumer, said:
"We are proud to be creating these new jobs in the UK and Ireland. BT is completely changing the way we serve our customers in order to boost our service Upload Files levels.
"We are going to answer 90 per cent of our customers' calls in the UK and Ireland by the end of March, and we have been taking on great people to fill full time jobs working for BT. In fact, we will be recruiting for an extra 500 positons, which will be a dramatic increase in what we said we'd do.
"We can offer the chance to join a business that is transforming its service and investing in brilliant and motivated people in the UK and Ireland. There are opportunities to earn £500 by referring a friend and also openings for agency advisors who want to work for BT directly."
---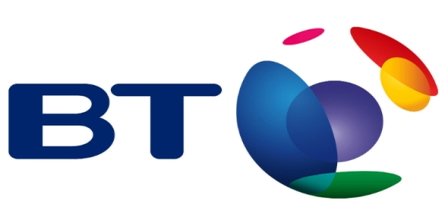 Additional Information
For further information on the Job Vacancies Click Here